Bioactive plant-based supplements with clinical ingredients and proven whole body care to give you the relief you've been looking for.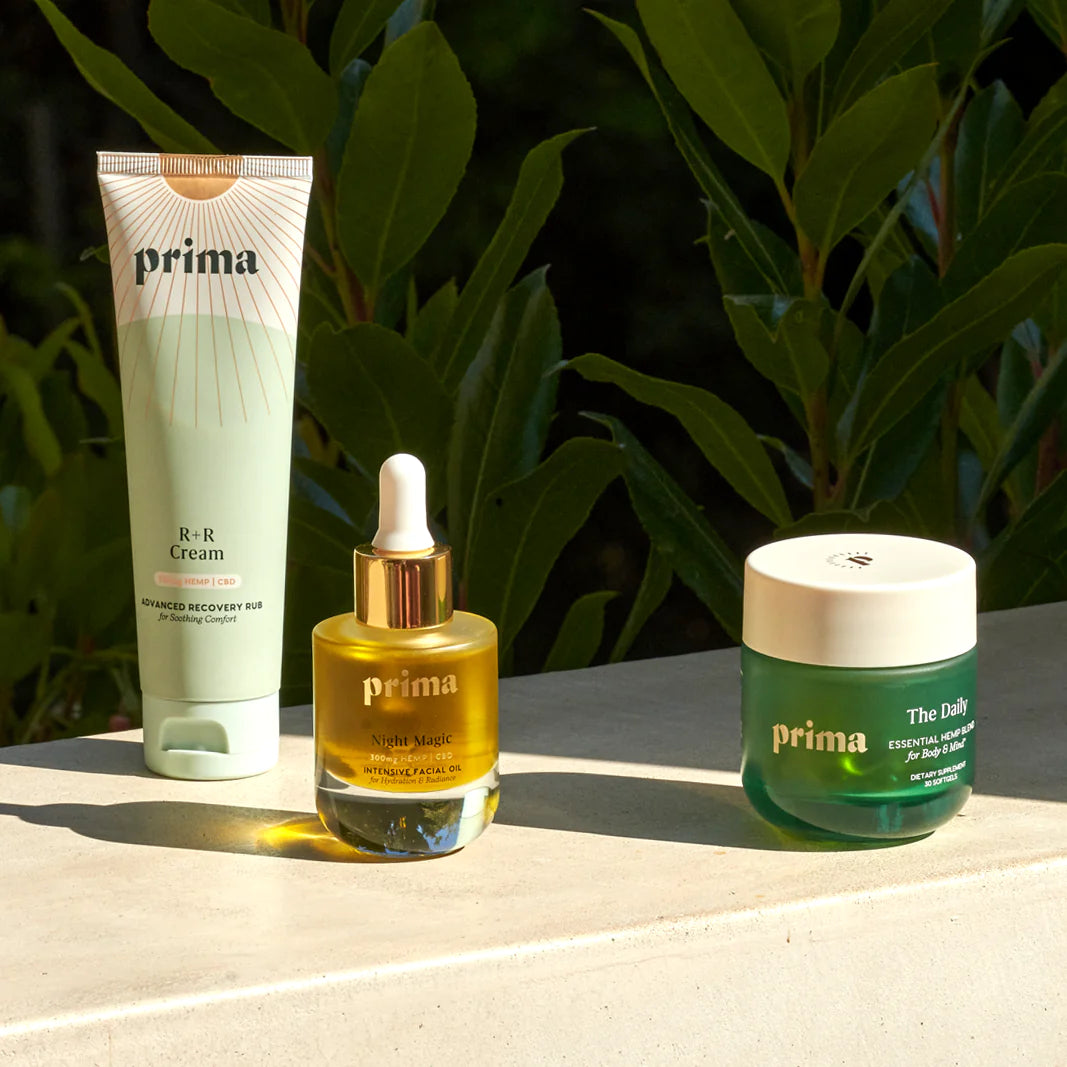 STILL SEARCHING?
Find your new favorite(s).
Shop our full assortment of products designed with better in mind.
SHOP ALL
FREQUENTLY ASKED QUESTIONS
Is CBD oil good for stress?

The simple answer is yes.CBD is good for stress. Stress is normal, and even welcome in the right circumstances and our bodies are designed to handle stress. However, too much stress can sometimes be harmful to our health and overall wellbeing.CBD oilcan help bring your body back into homeostasis (balance) by helping to regulate cortisol levels by supporting the Endocannabinoid system (ECS), which can be found throughout the body with receptors in our central nervous systems, brain, immune system, skin, and organs. The ECS helps regulate our "flight or fight" response, and when we are stressed supporting our Endocannabioid System directly with CBD can help us get back to that cool, calm and collected state.*
How much CBD should I take for stress?

CBD oilandCBD pillscan help manage stress by supporting your Endocannabinoid System (ECS). In general, the amount ofCBD to take depends on your individual needs. If you are starting your CBD journey, it's best to slowly build your dosage so you can monitor how it affects you — in small and big ways. Ideally, start with the recommended amount on the product packaging for at least 5-10 days until you start feeling results. Experiment with the time of day based on how you are feeling. Then increase as needed. Consistent use is best for long-term benefits.*
What are the best CBD gummies for stress?

Whenbuying CBD products, it's important to knowwhat to use CBD for and in what form. Does the product have a COA (certificate of analysis)? It should be readily available on the website. When it comes to buyingCBD gummiesyou should pay attention to additives like refined
Our CBD capsules come in three formulas for everyday health, immunity, stress relief, and sleep support. Combining the power of broad-spectrum organic hemp with active functional botanicals, our CBD capsules restore balance and help reduce built-up stress, increase your energy and resilience, or help you sleep more deeply, depending on your unique stress relief needs.