THE PRIMA WAY
This is our philosophy— a demonstration of our values & beliefs, and our uncompromising approach in bringing them to life.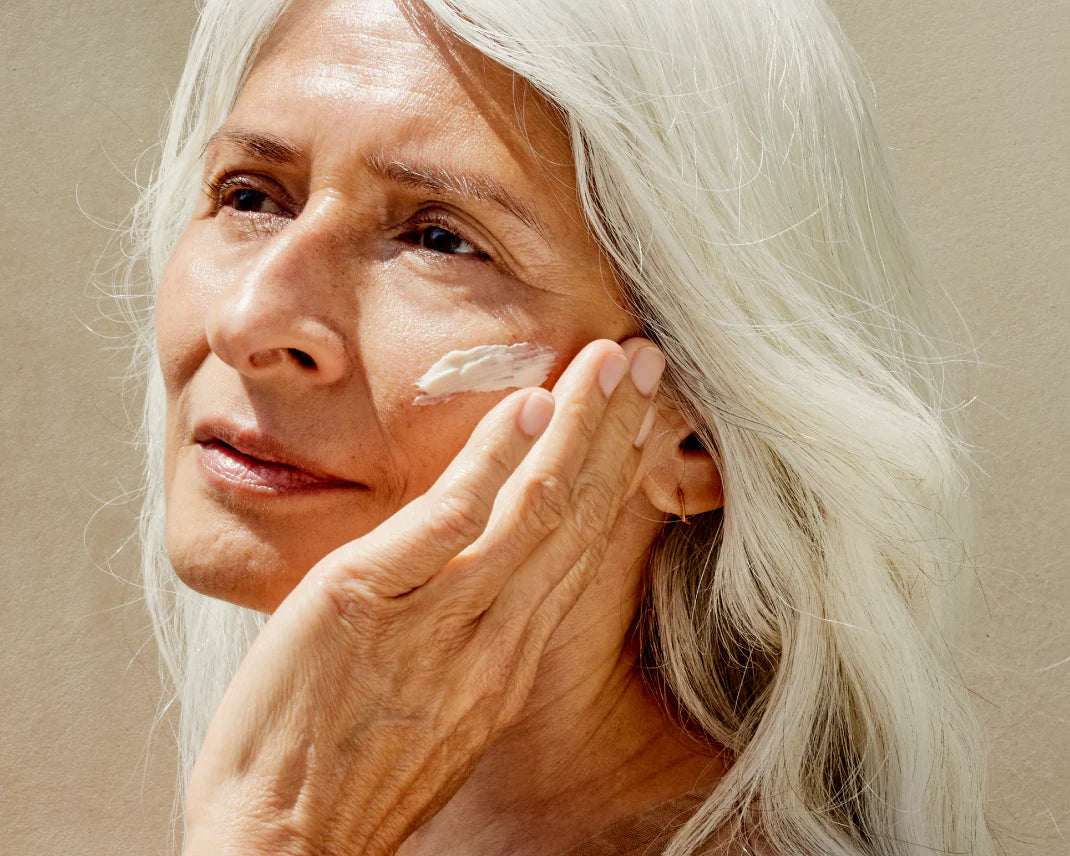 NO. 01
Stewardship
As leaders in this transformative industry, we feel a deep responsibility to define a new paradigm and set a new, elevated course.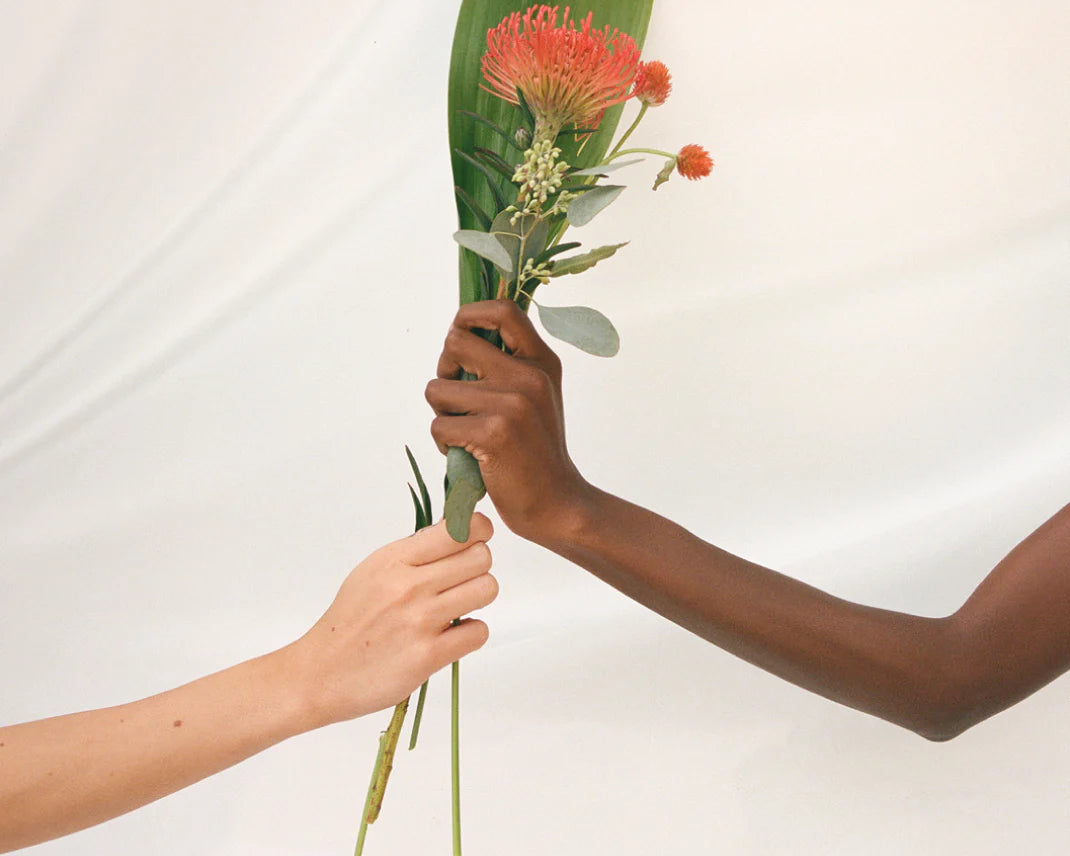 NO. 02
Nature
We honor the wisdom of nature and firmly believe in the healing power of our synergistic connection. It is in respecting, elevating and benefitting from all she has to offer that true wellbeing can be found.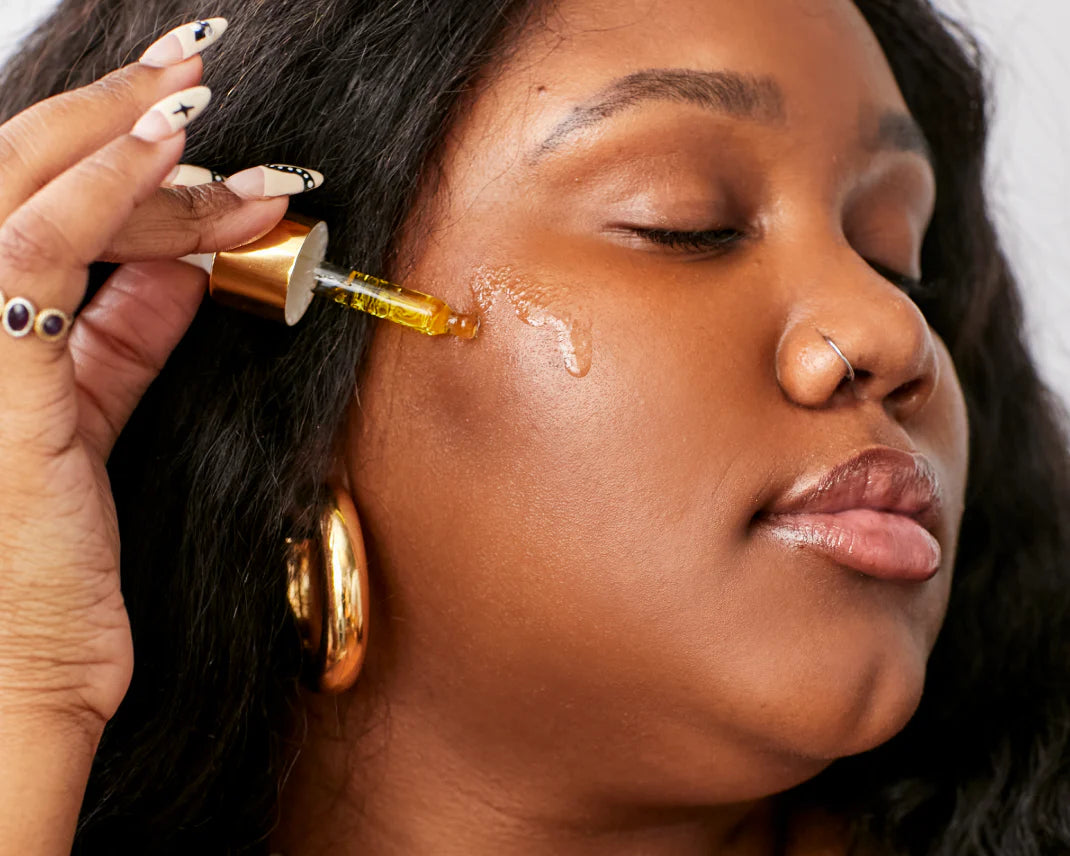 NO. 03
Credibility
Wellness is an interdisciplinary science. To ensure we're bringing the best science to the table, we rely on the top scientist and health experts in every field we evaluate.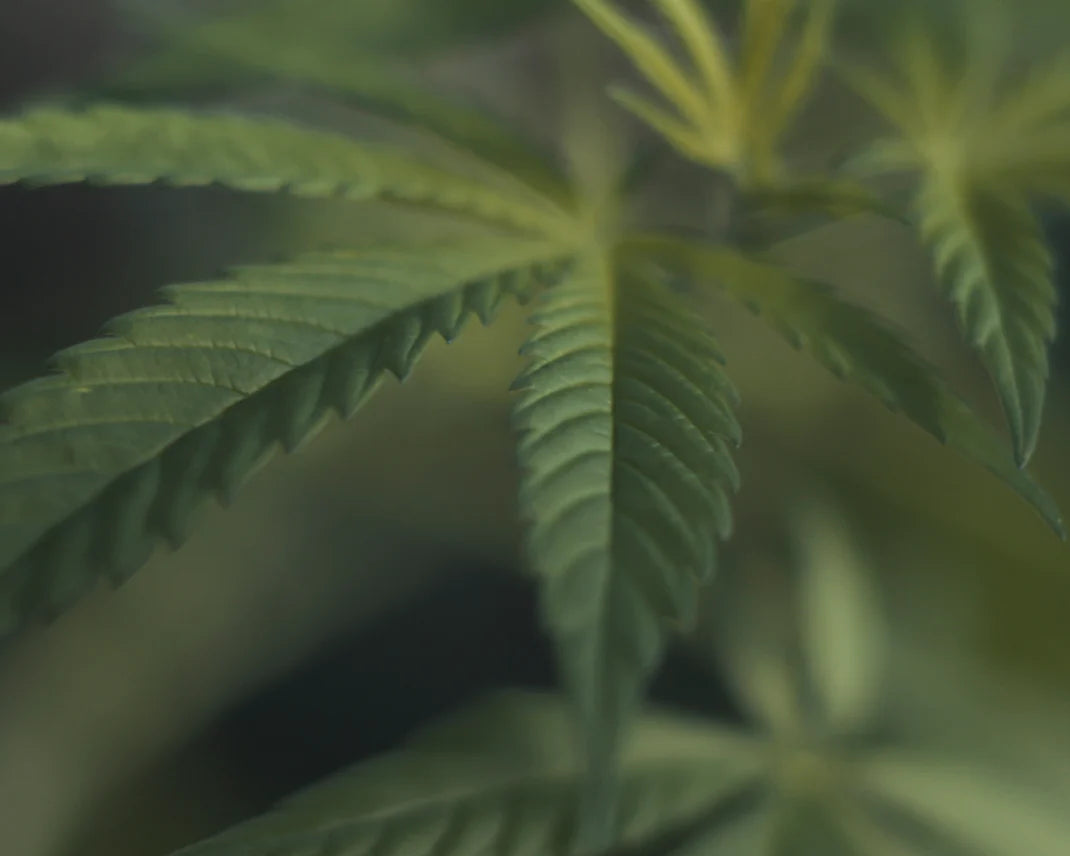 NO. 04
Sourcing
We seek out only the highest quality sustainably grown hemp, forging relationships with family farms committed to premium, responsible, socially just and sustainable materials — always.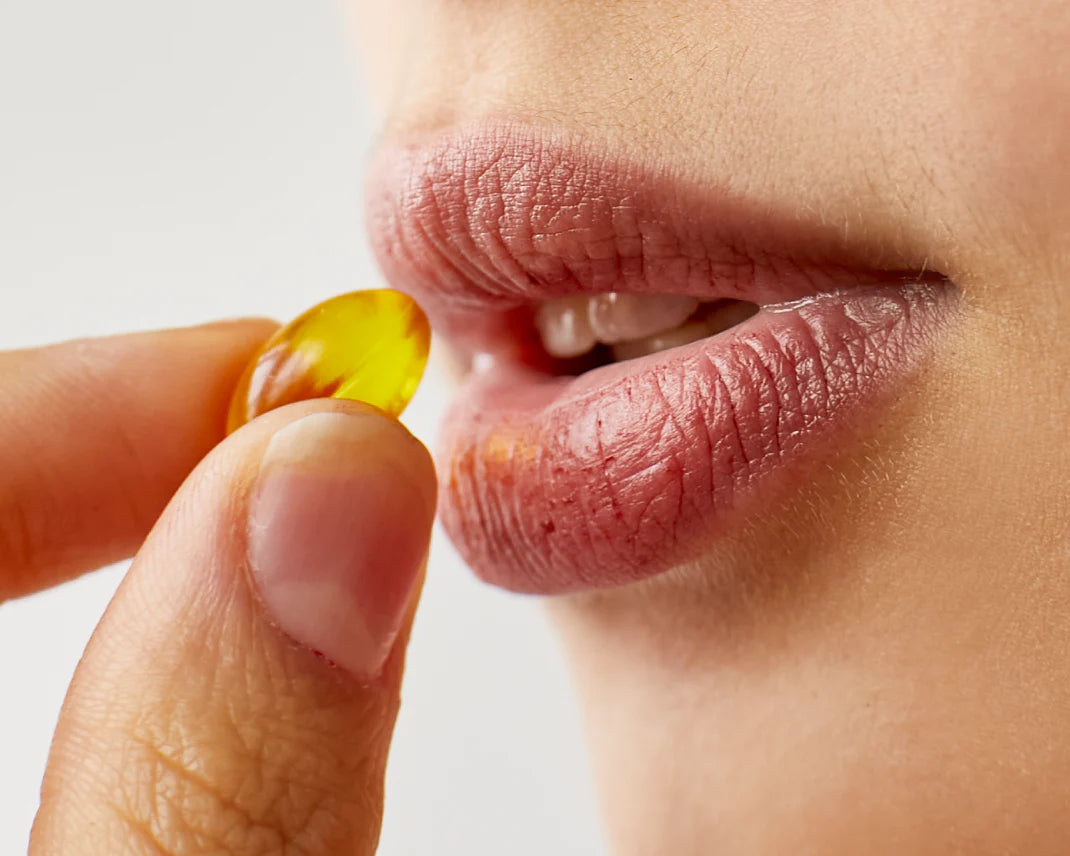 NO. 05
Innovation
With a hyperfocus on credible science, clinical testing, and emerging botanical discoveries, we're able to thoughtfully implement technologies that make our products as biocompatible and beneficial as possible.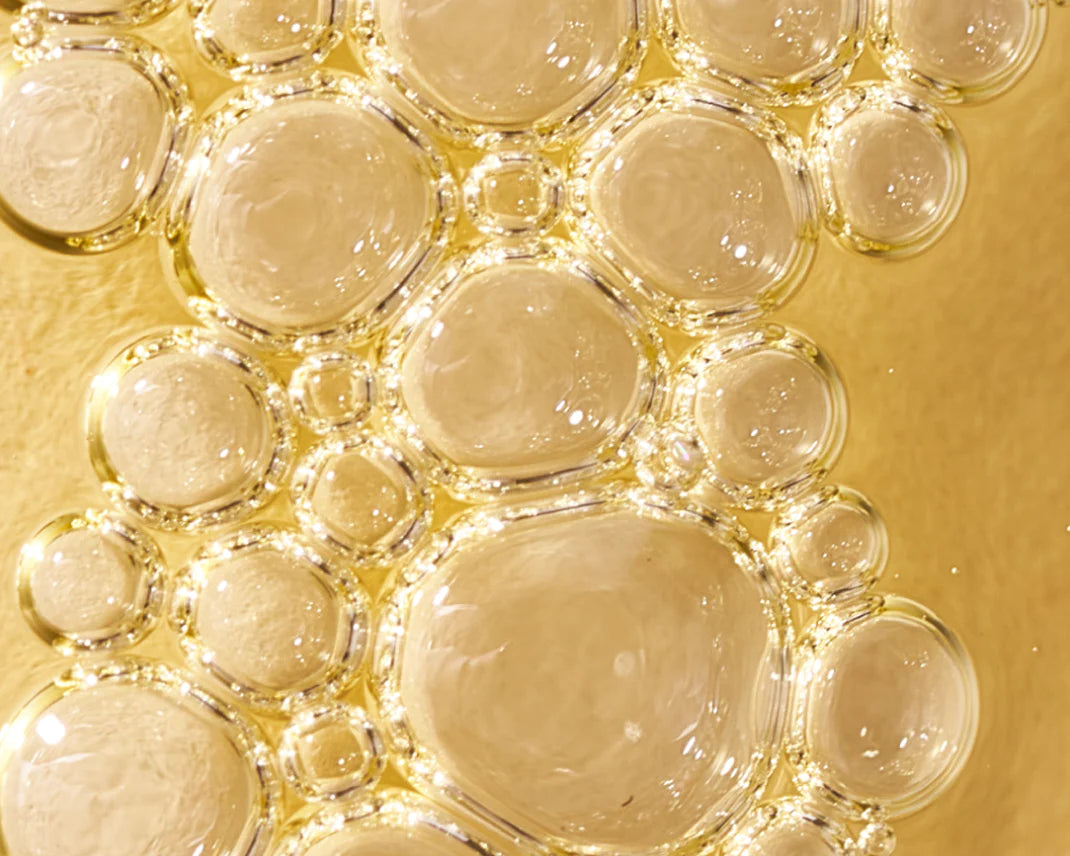 NO. 06
Science
Doctor formulated and holistically designed, our advanced formulations utilize meaningful levels of the very finest naturally derived actives — for best-in-class products that are born in nature and backed by science.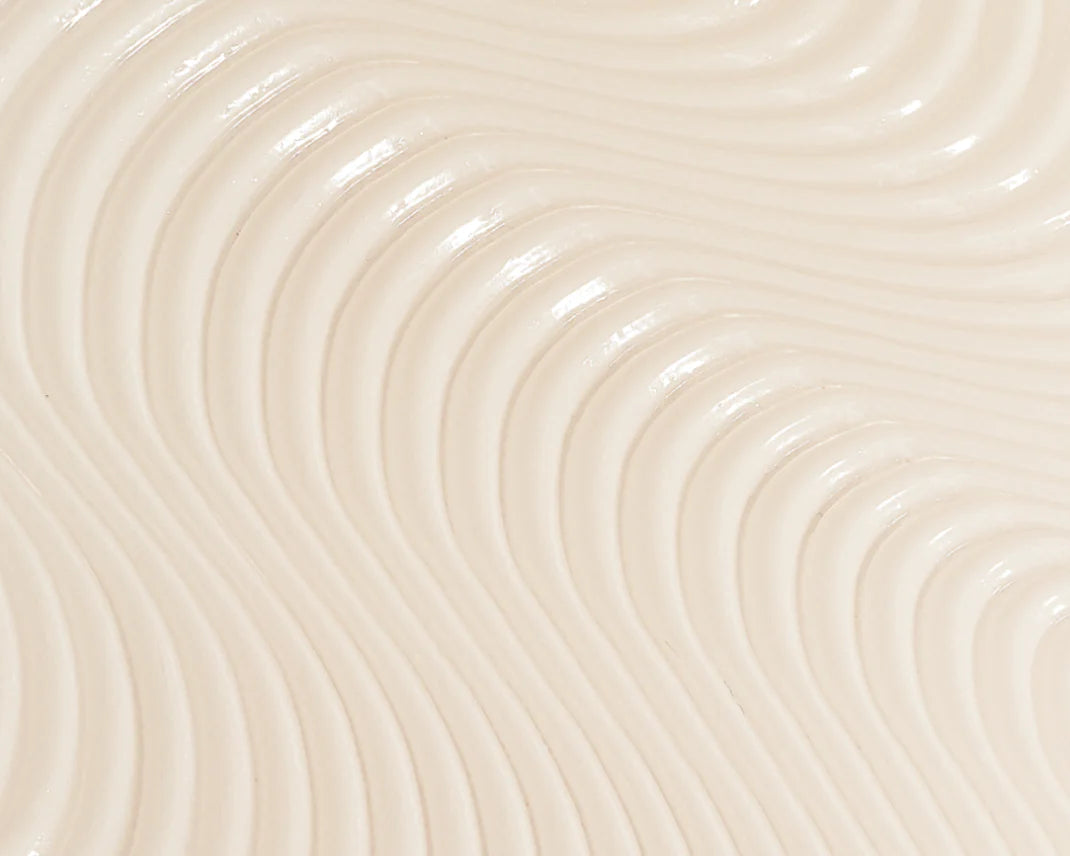 NO. 07
Purity
100% Clean. 0% Questionable.
Our industry-defining standard sets a new bar for safety and purity and starts with our Restricted List, which identifies the 2800+ questionable chemicals, ingredients and materials we choose not to use. It is through this steadfast commitment that we're able to create the clean, safe, non-toxic essentials you so deserve.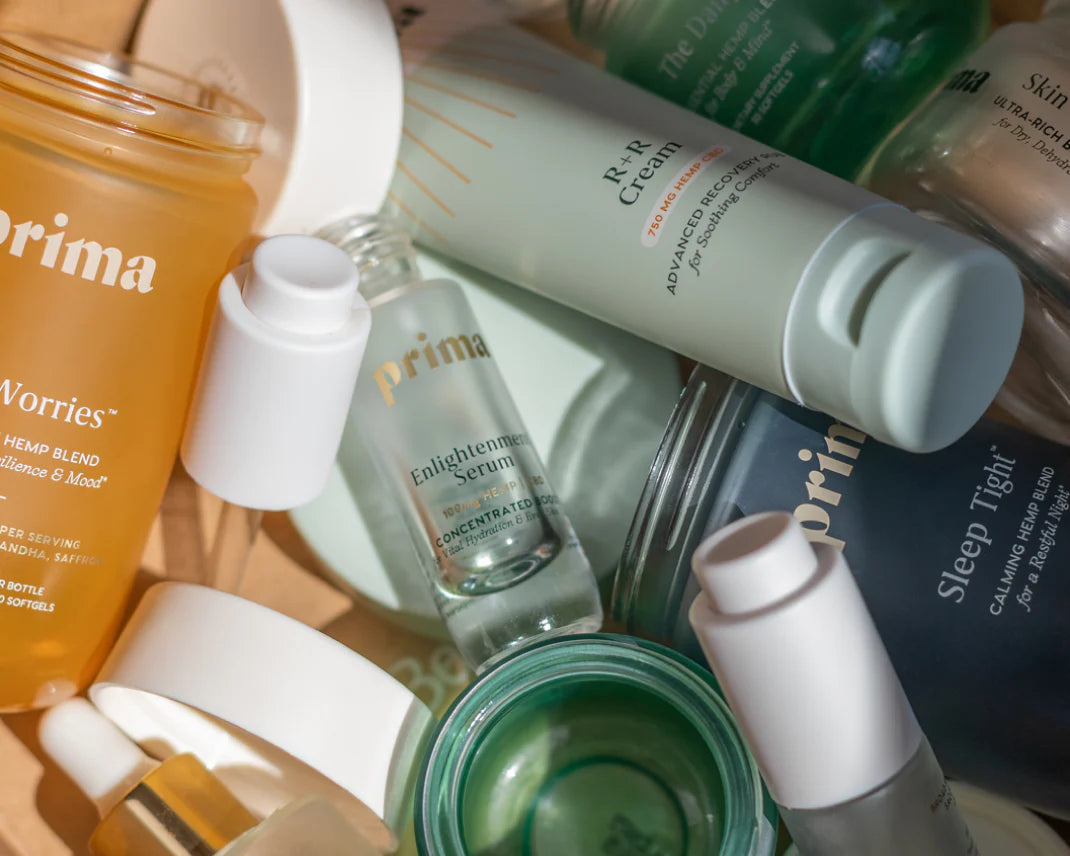 NO. 08
Sustainability
We choose to be earth-first caretakers, minimizing our impact in every decision we make. We place a great emphasis on post-consumer recycled materials and packaging, offset our entire carbon footprint and always prioritize human and planetary health.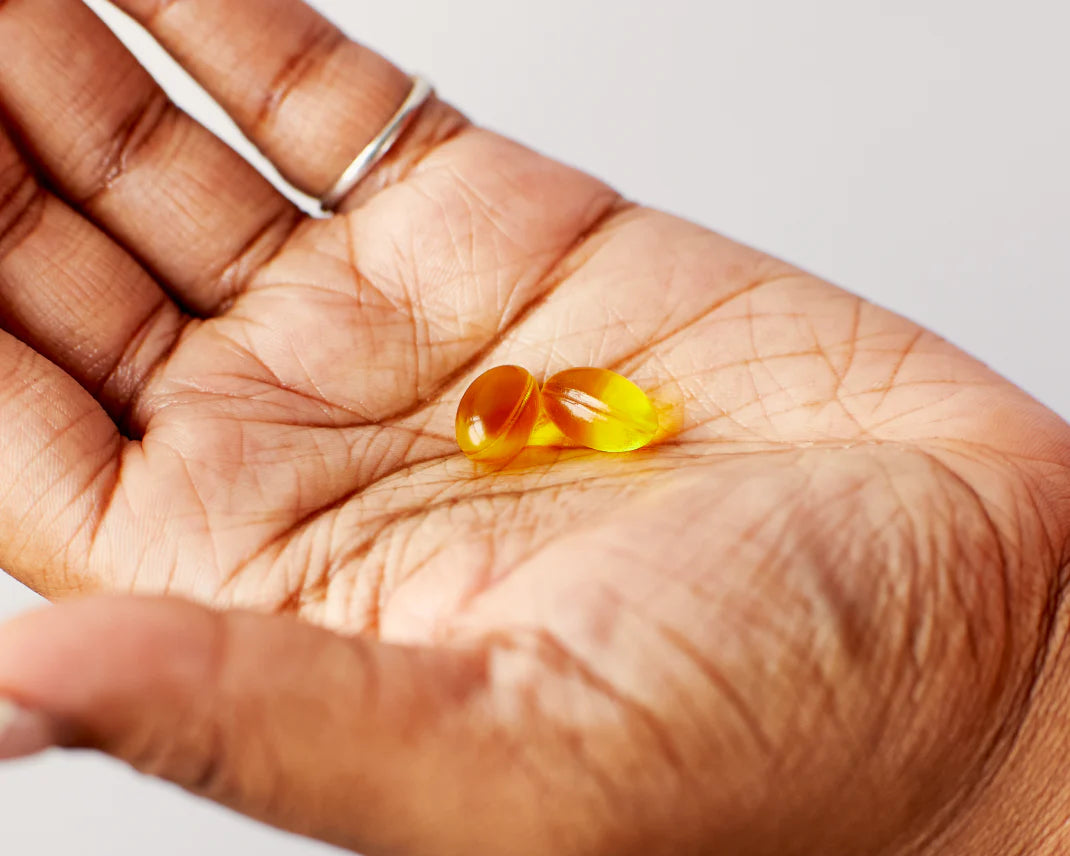 NO. 09
Quality
Our ISO-accredited lab adheres to comprehensive, pharmaceutical-grade controls and processes to ensure consistency, quality, purity and potency for every batch of our products.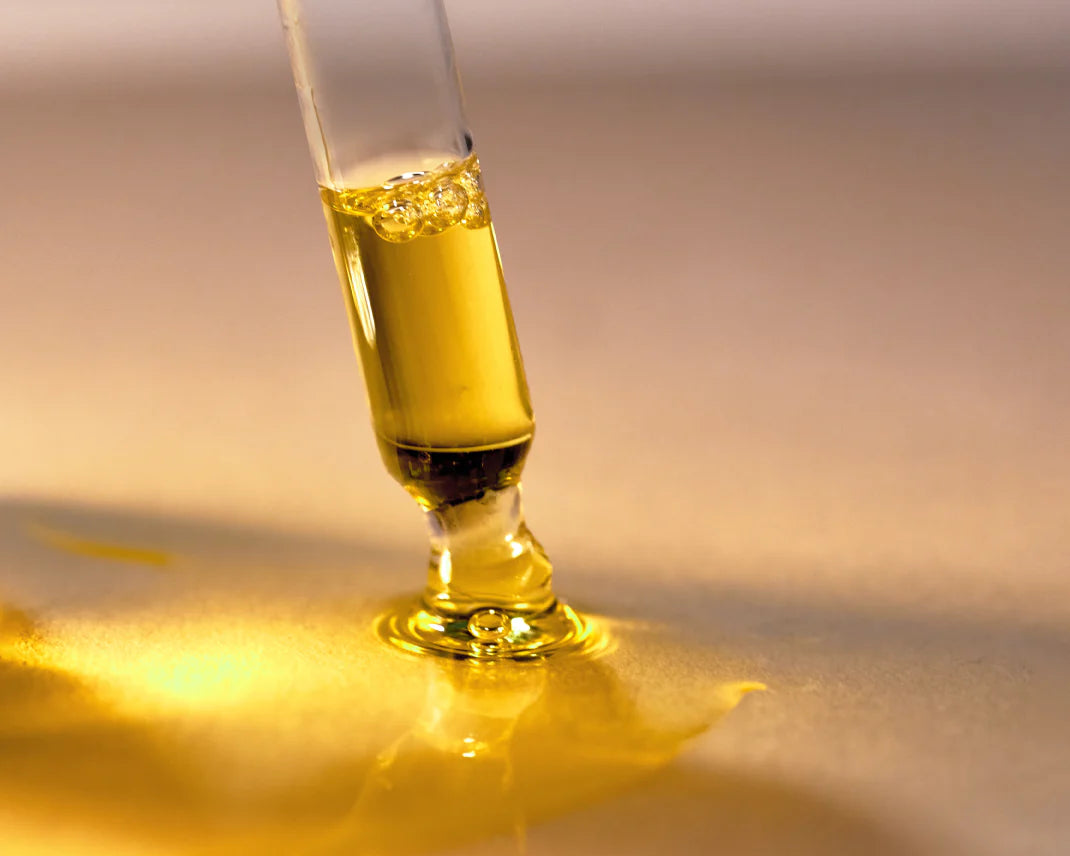 NO. 10
Transparency
Just as important as the comprehensive testing and validating we mandate to ensure safe, premium quality products: the radical transparency with which we share these processes and results with you.