Targeted blends of clinically proven adaptogens, herbs and CBD to fight burnout, fatigue, and help ward off stress — giving you a mood boost for lighter, brighter, happier days.*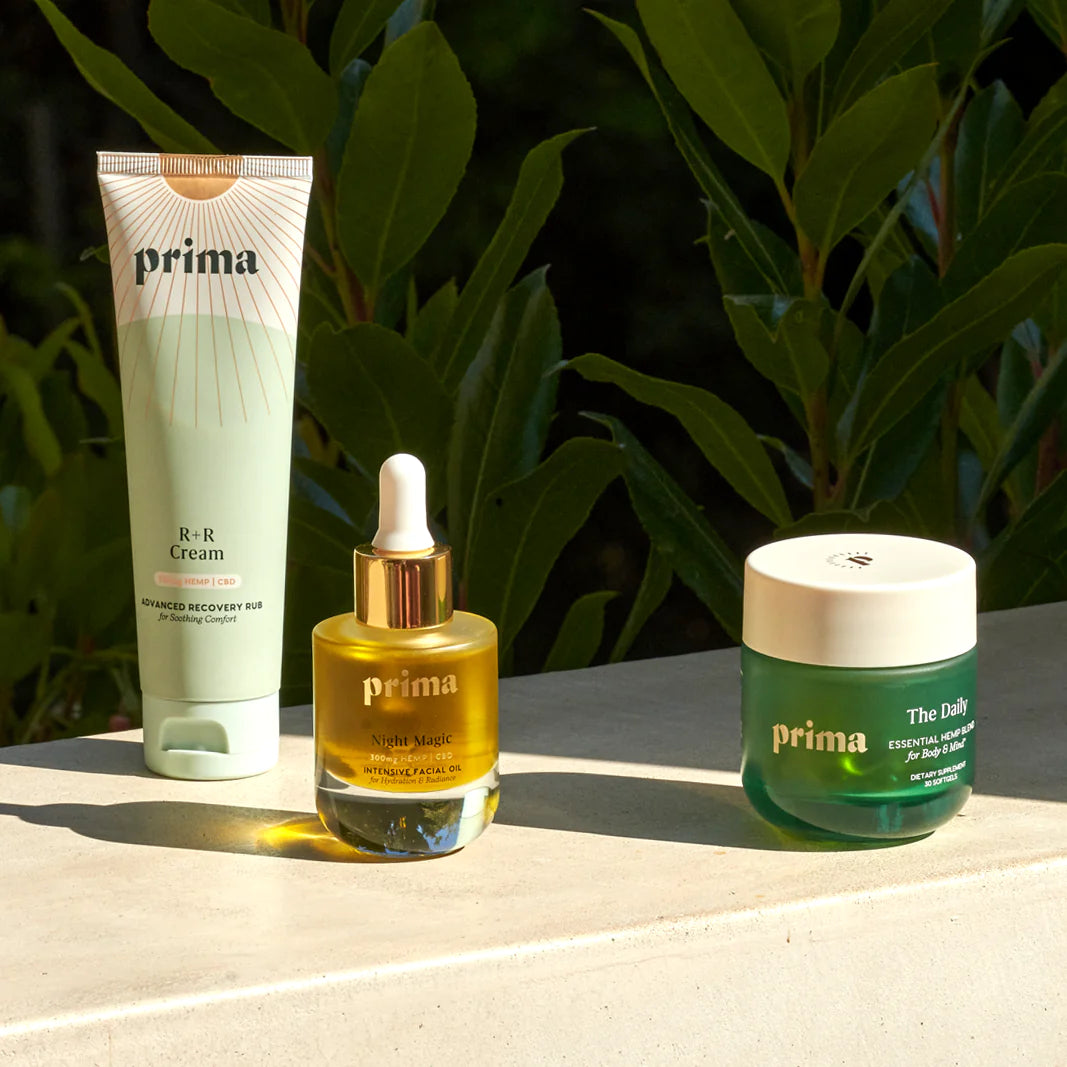 STILL SEARCHING?
Find your new favorite(s).
Shop our full assortment of products designed with better in mind.
SHOP ALL
FREQUENTLY ASKED QUESTIONS
Can CBD oil help improve my mood?

CBD supports your body's Endocannabinoid System (ECS) which helps regulate your natural stress response. When paired with the right active botanicals and adaptogens, our CBD mood formulas can help balance your stress hormones and energy levels to combat fatigue, burnout, and frustration while boosting feelings of happiness, calmness, and serenity.*
Is CBD good for focus and burnout?

CBD helps support your body's natural sleep cycle and stress response which is directly correlated to your mood and energy levels. Better yet, CBD can balance your neurotransmitters and alleviate certain symptoms that negatively affect your mood.*
How much CBD should I take for mood support?

Everyone's system is different and there's no standard amount of CBD that works for everyone. Our doctor-formulated, CBD mood and focus products are made with what we found to be the most meaningful, single-dose based on the product's format. With that being said, only you know the right amount of CBD to accomplish your individual mood goals. We find this exploration to be introspective, so test, learn, try and discover the right fit for you.
It feels good to be in a good mood, right? Taking CBD for mood, energy or focus can help your body realign, bringing you back to balance. It can feel like you have a little more patience, don't sweat the little stuff, and feel more emotionally resilient. Prima's broad-spectrum hemp CBD capsules with powerful adaptogens help reduce stress, improve mood and get you back to a better place.* Try our CBD mood solutions.