SUSTAINABILITY
We belong to the earth.We are hitched… intimately connected to everything. And we feel the deepest responsibility to leave it in a better, healthier place.
We know that everything we do — and every product we make — has an impact. It is our duty to reimagine design and embrace circularity, ensuring that we positively contribute to a thriving planet for future generations to come.
To this end, we prioritize: Human Health & Safety, Environmental Responsibility & Impact, Social Ethics & Human Rights, and Animal Welfare.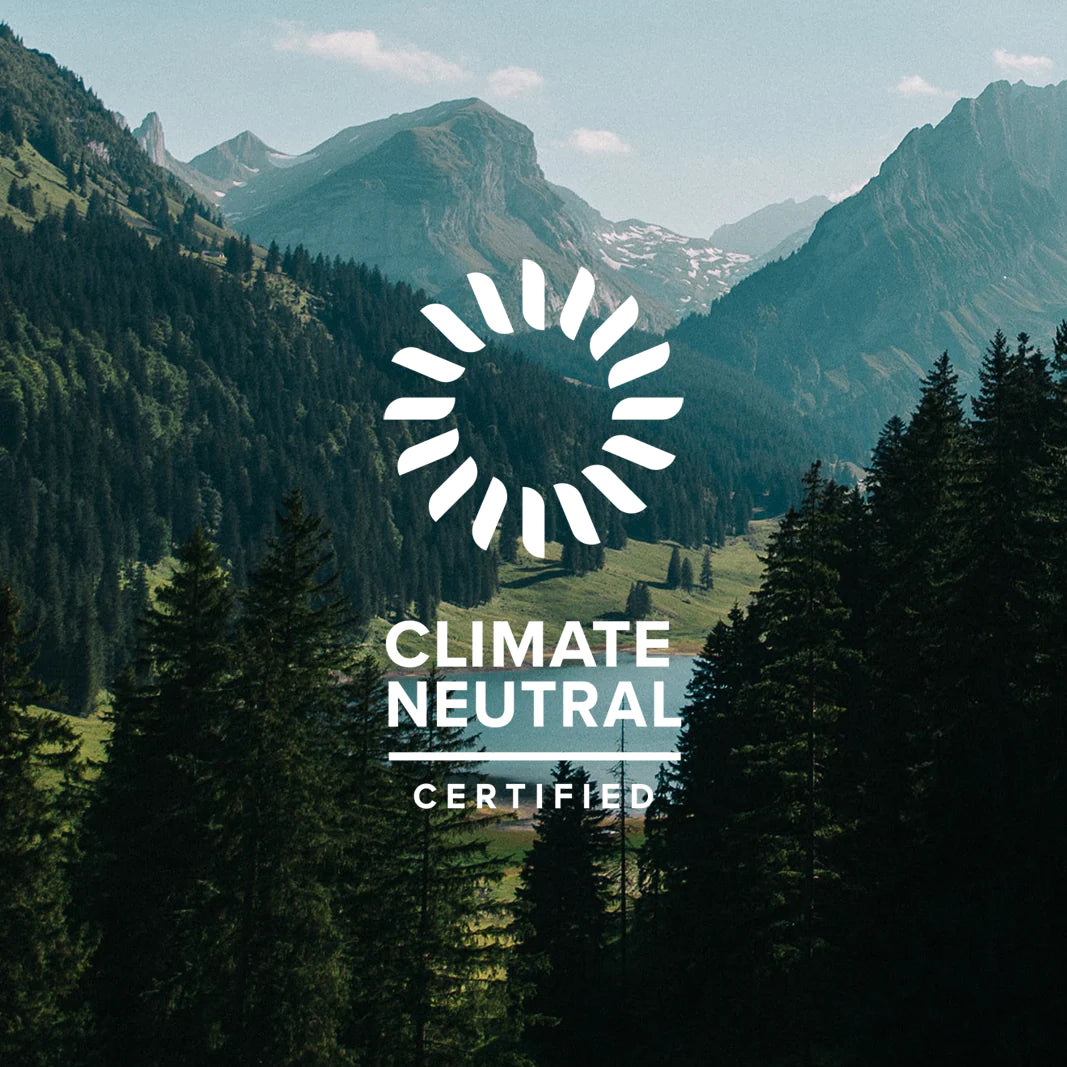 Carbon Neutrality
We are 100% carbon neutral across our entire operations and supply chain and are proud to be certified as such by Climate Neutral Certified. The certification validates that we measure, reduce and offset our entire carbon footprint (and then some) as a company. In the last year, we offset more carbon than we used by investing in verified reforestation projects with Carbonfund.org, which is evidence of our commitment that it's not enough to do no harm, we must also do good.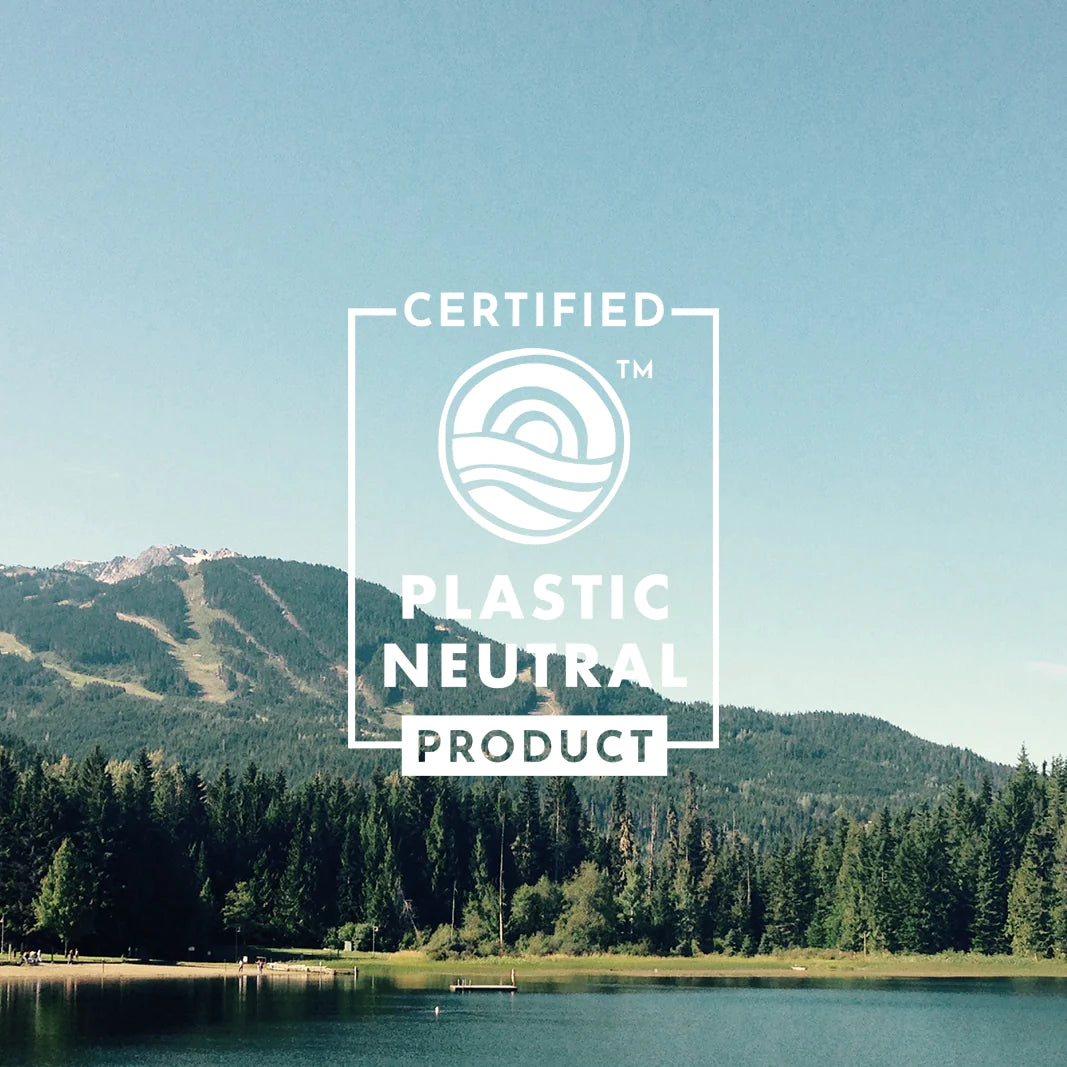 Plastic Neutrality
Prima is certified Plastic Neutral by rePurpose Global.
For every product we sell, we will remove and recover TWICE as much plastic waste from the environment as we use in our product packaging and overall operations.
In addition to reducing our plastic use wherever possible, this partnership with rePurpose Global allows us to fund cutting-edge recycling, support ethical wages for marginalized waste workers in Ghana, and ultimately reduce plastic leakage into landfills and waterways. As of 2021, we are proud that every Prima purchase carries a Negative Plastic Footprint.
Packaging Sustainability
We are dedicated to continual innovation in sustainable packaging, working hard to minimize our use of non-renewable resources (i.e. plastic) and maximize our use of renewables (i.e. glass), and only using plastic when absolutely necessary for the product. And as with our overall approach to sustainability, including ingredients and carbon neutrality, we provide full transparency to the materials we use in our packaging, so you know what they are and how they can be recycled (or not) when you're done.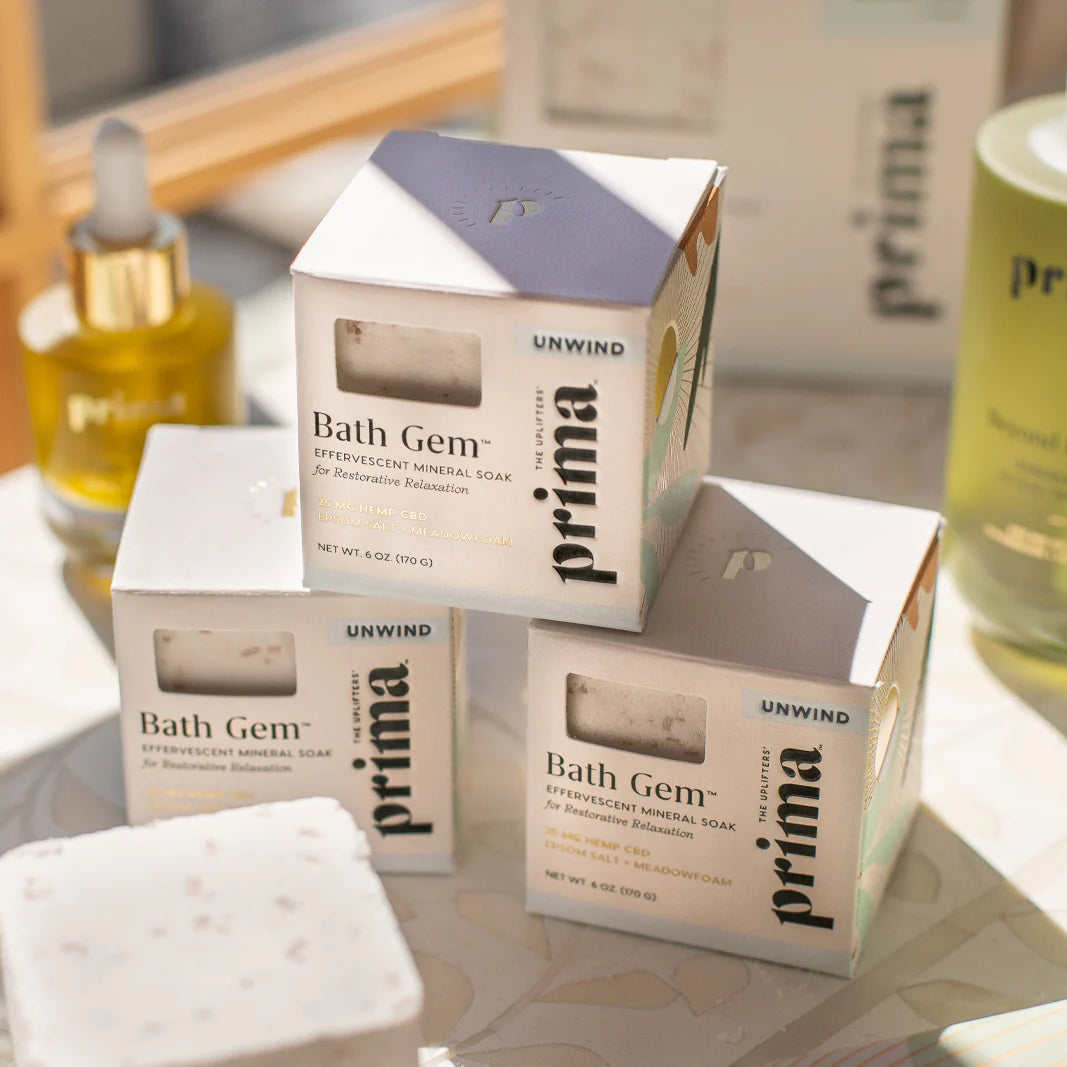 Minimize: Minimize the use of single-use plastic in our products and packaging wherever possible.
Recyclable: 94% of packaging by weight is recyclable, and we limit use of labels and finishing treatments to enhance recyclability
Recycled: 60% of shipper box material is recycled, 50% of tubes are recycled plastic, and 25% of our glass is recycled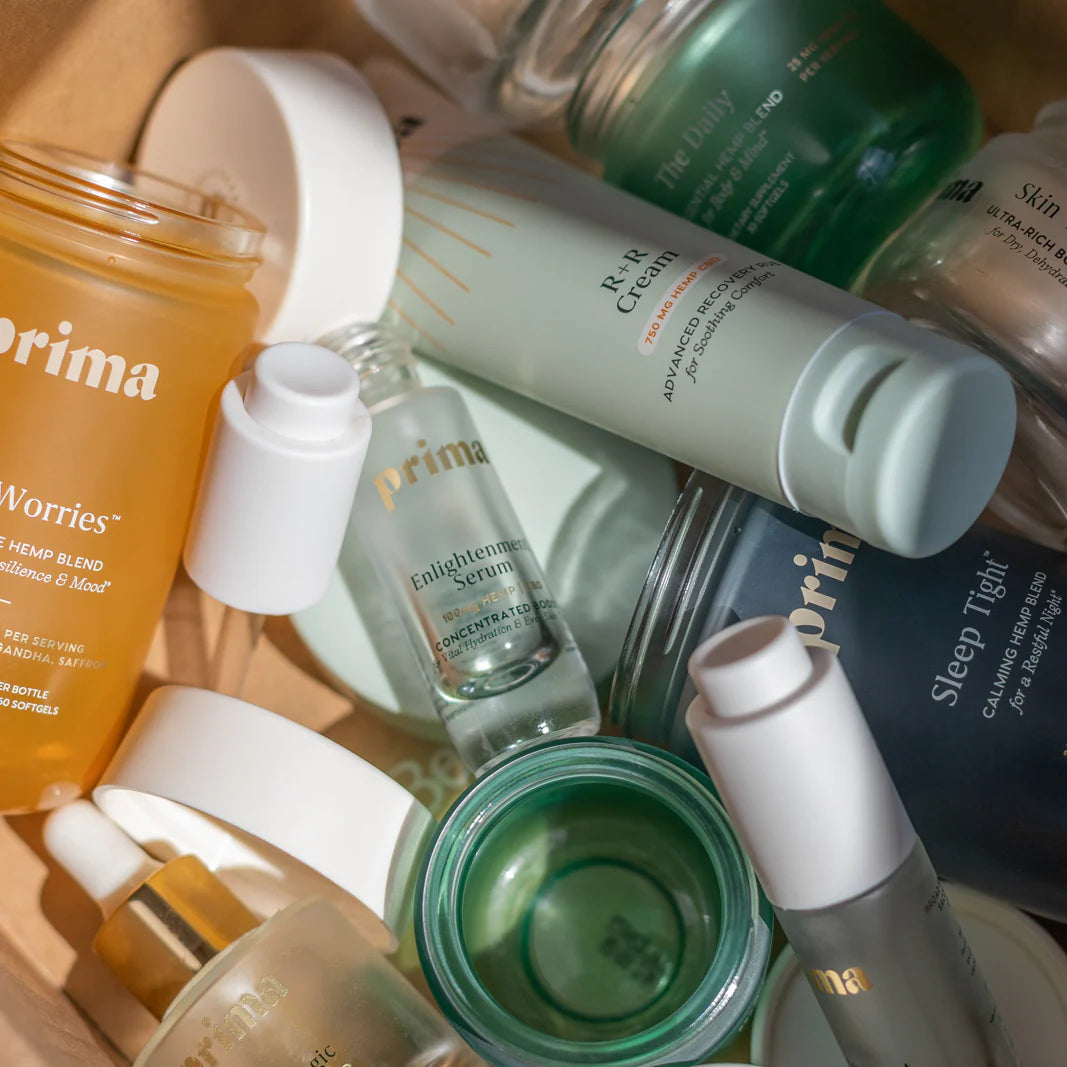 Glass: 85% of primary packaging by weight is glass — a renewable and recyclable material
Sustainably Harvested & Certified: 100% of paper packaging is FSC-Certified, harvested from trees in responsibly managed forests
Restrict: We never use PVC or plastic-laminated paperboard, and limit the use of inseparable mixed materials
We acknowledge that not everything we make is recyclable, and we're working hard to improve that wherever we can without compromising the quality and safety of our products. Our commitment to you is that we'll continue to evolve and improve as we grow, together.