WE BELIEVE IN BETTER
Welcome to the uprising rooted in hemp, heart and real science. Join us in reclaiming health, happiness, connectivity...
and all that is good.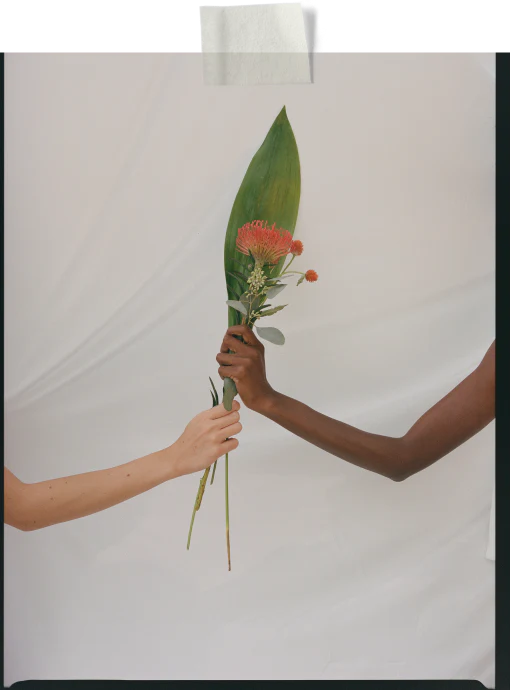 OUR MISSION
Uplift science and nature to advance health and cultivate wellbeing.
We've reached a radical tipping point in history. The devastating impact that stressors of all kinds are having on our minds, bodies, communities and environment simply can't be denied. And now is the time to take a stand.

We are wellness advocates, science enthusiasts and changemakers with a deep respect for nature — and a firm belief in its ability to bring us back to balance. We founded Prima to provide the products, tools and education that will help us get there. Because when we as individuals are able to find that balance, it has a profound and lasting impact on the people and world around us.

It's all connected. We're all connected. And at the end of the day, we all deserve better.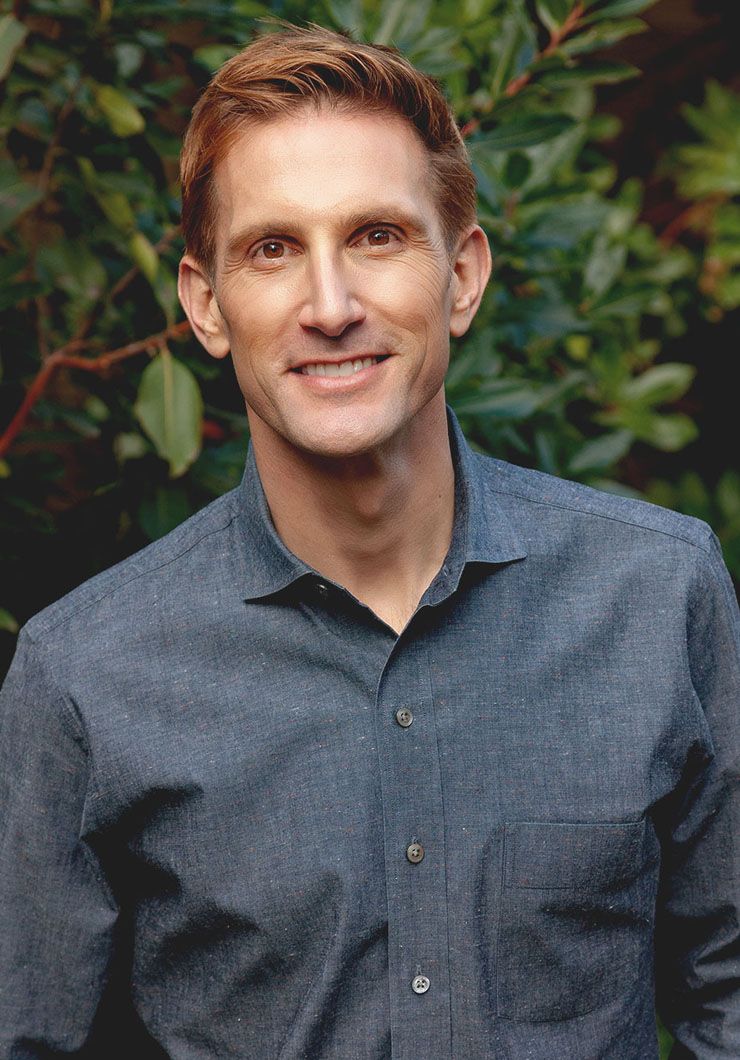 FOUNDER & CO-CEO
Christopher Gavigan
A seasoned champion for environmental and human health, acclaimed author and speaker, and social entrepreneur, Christopher's commitment to better has spanned his entire career, most notably in his roles as CEO and Executive Director of Healthy Child Healthy World and Founder and Chief Product Officer of The Honest Company. He also sits on the Board of Directors of Mount Sinai Hospital's Children's Environmental Health Center, and is the The New York Times Bestselling Author of "Healthy Child Healthy World."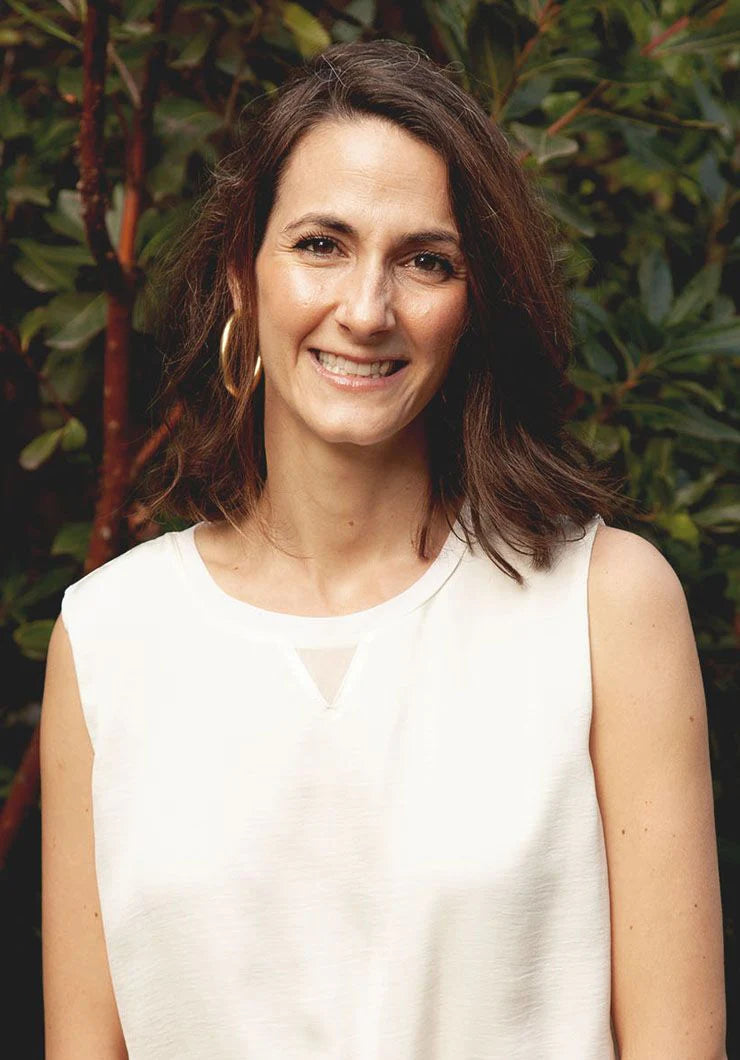 CO-FOUNDER & CO-CEO
Laurel Angelica Myers
A brand, consumer product and digital media expert with a passion for mission-driven business, Laurel's strategic leadership and operational acumen were fortified at The Honest Company, where she led brand strategy and product development for the organization's first 5 years, after which she oversaw the company's purpose and sustainability strategy. Her unparalleled commitment to driving businesses and teams forward is matched only by her ability to do so with the utmost integrity and care.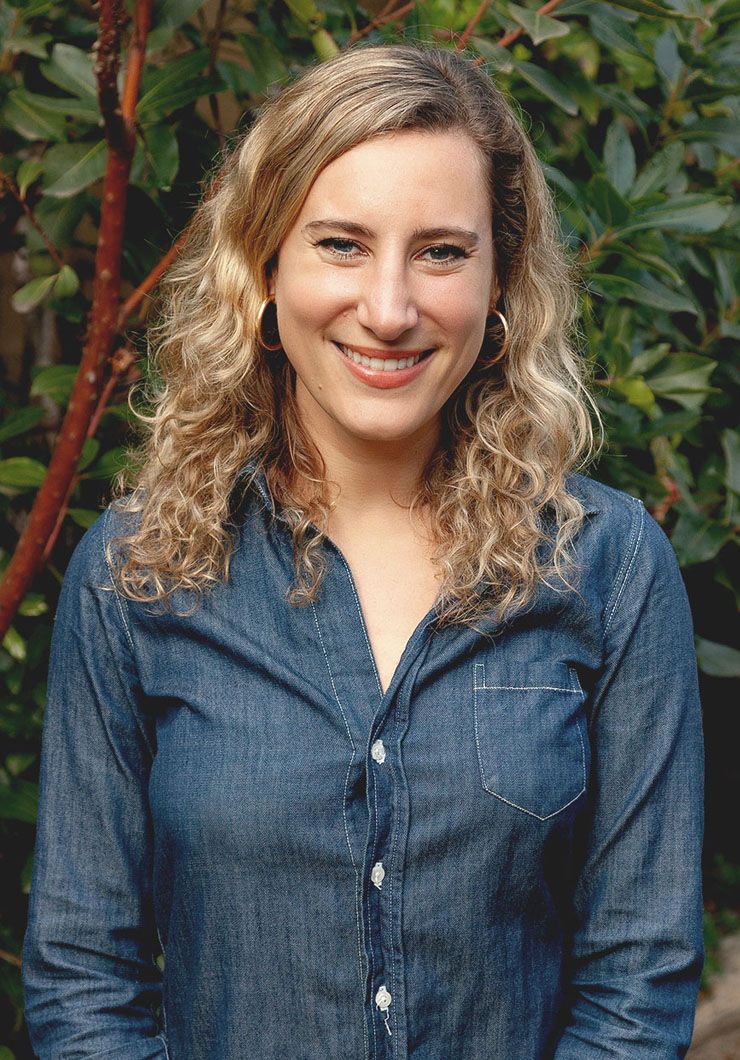 CO-FOUNDER & CHIEF EDUCATION OFFICER
Jessica Assaf
A graduate of Harvard Business School, award-winning entrepreneur and activist on a mission to use business to improve health, Jessica has been a leading advocate for safe products, corporate accountability, consumer wellness and female empowerment since the age of 15. With a portfolio of nationally recognized work in the beauty and cannabis industries, she is uniquely positioned to provide the CBD industry with the strong feminine leadership it so deserves.