Whether you're an elite athlete, weekend warrior, or just getting back to the gym, soothe sore muscles with our concentrated CBD recovery topicals and supplements.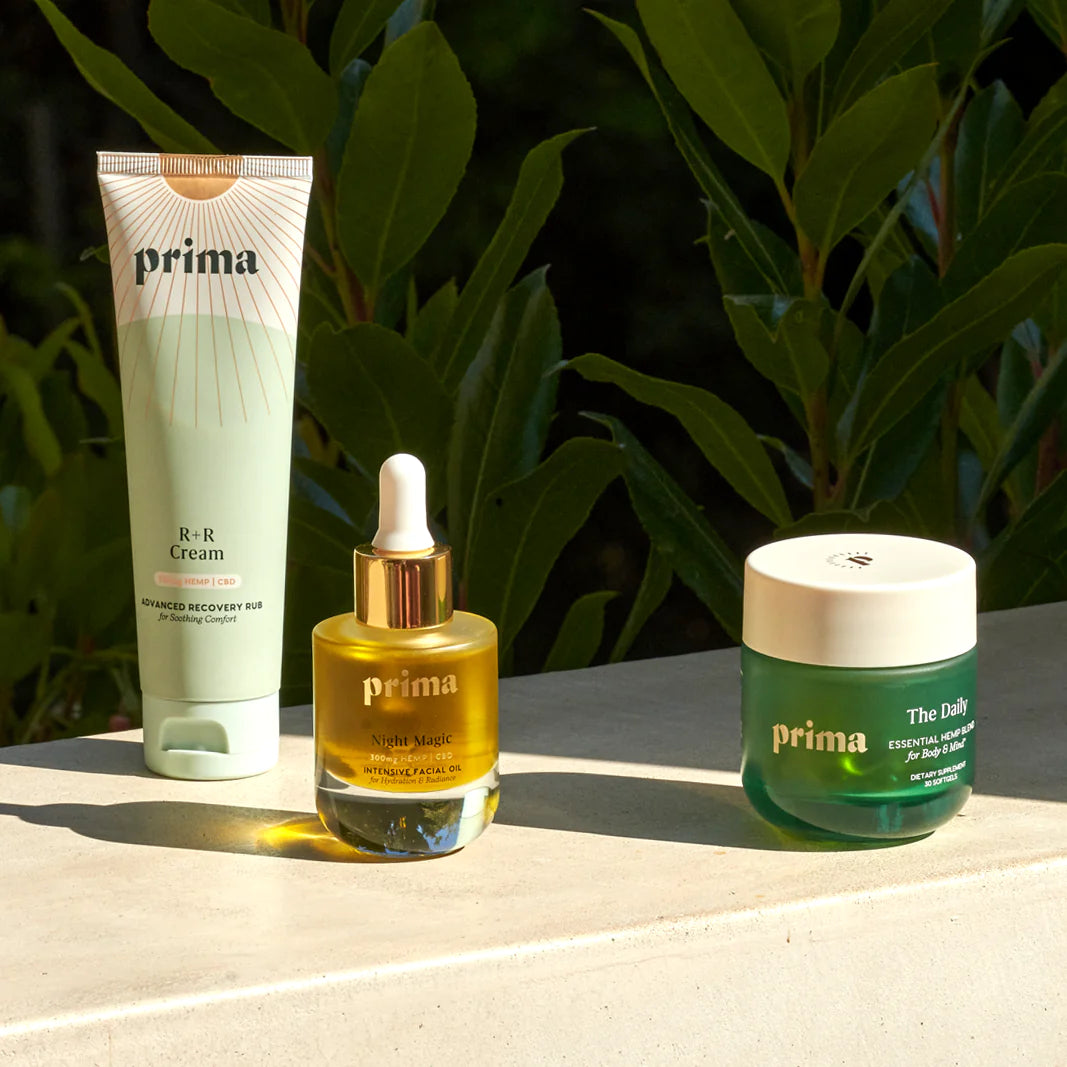 STILL SEARCHING?
Find your new favorite(s).
Shop our full assortment of products designed with better in mind.
SHOP ALL
FREQUENTLY ASKED QUESTIONS
Is CBD good for recovery?

Yes! CBD is great for recovery because it supports your body's Endocannabinoid System (ECS) which helps manage your physical response to stress, soothes discomfort, and aids in head-to-toe relief and recovery. It helps support a healthy inflammation response.*
How to use CBD for tension?

CBD oil can be ingested to help regulate a healthy inflammation response (from the inside out) or can be applied topically through lotions or bath products. CBD has been shown to help relieve tension and stiffness — loosening up those sore spots to help you recover better and bounce back faster.
Is CBD good for exercise recovery?

Yes, consider adding CBD to your post-workout recovery routine as it can help support full-body recovery and soothe soreness that sometimes can occur when you overwork or strain your muscles.
Physical and mental stress can show up in our bodies as tension and soreness. Plus, as we age our bodies don't recover as quickly from day-to-day living. CBD supplements can help support a healthy inflammation response and support the body's search for balance. From a soothing hemp CBD muscle recovery rub to a stress-melting CBD bath soak, our therapeutic body care products are designed to harness the power of functional botanicals to relax, restore and reset your body. Applied topically, CBD oil can penetrate deep beneath the skin to help release stress and relax muscles.