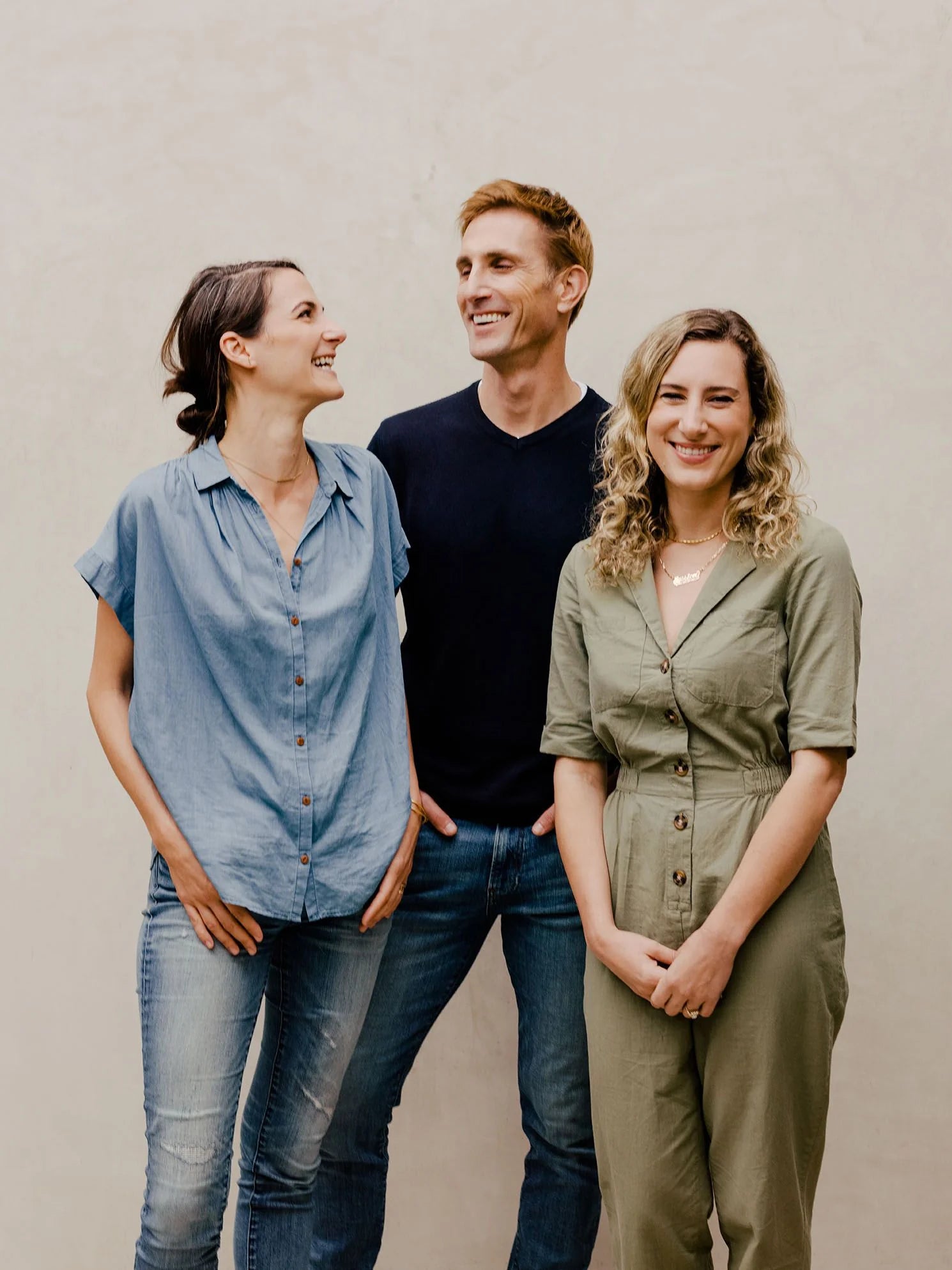 A MESSAGE FROM OUR FOUNDERS
Let's be real.

We live in an intensely demanding time — and our bodies and minds are feeling it. So how are you? Really.

It's a question most of us aren't taking the time to ask. And inevitably, day turns to night and then it starts all over again.

We feel you (we feel it, too).

What you need is a trusted partner in this modern, chaotic world — and an awakening in wellness and balance. We all do. So we're starting an uprising. And it starts with a simple act: self-care.

Did you know that an estimated 75-90% of all doctor visits are for stress-related issues? Stress simply can't be the status quo.
It's time to embrace the fact that self-care isn't selfish.When you take care of yourself, you're a healthier, happier person — and that has a dramatic impact on those around you.
Prima is scientifically proven, powerful self-care. We're on a mission to cultivate collective wellbeing by creating real, everyday tools to help — from superior quality products made with clean, potent ingredients to credible information and personalized support. Tools that empower you to meet the demands of life with more resilience, more energy, more balance… and a better you.

We invite you to join us in the uprising.
In hope and gratitude,
Jessica Assaf

Co-Founder & Chief Education Officer