TESTING & TRANSPARENCY
We believe in testing, validating and ensuring safe quality products —and radical transparency in doing so.
OUR COMPREHENSIVE APPROACH TO QUALITY
We have a comprehensive testing and validation protocol — testing 5 times throughout our supply chain — to ensure that every batch of our products meet the highest standards of purity, potency and safety and consistency.
We work with independent 3rd party, ISO-accredited labs that adhere to comprehensive, pharmaceutical-grade industry controls and processes.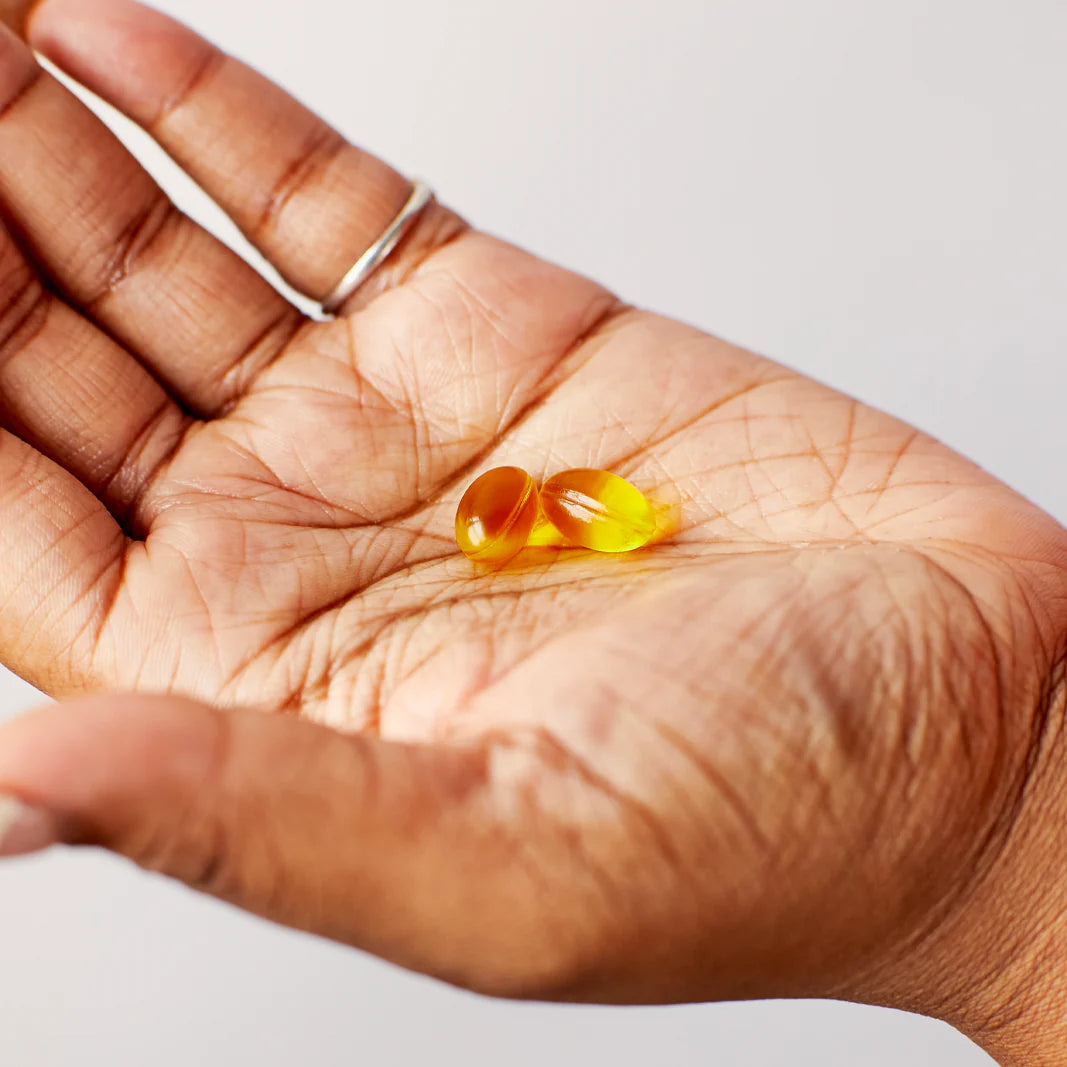 Raw Materials Validation: We verify every raw material, ingredient and component. For our hemp, we test 5 times — once before it's extracted to ensure it has less than 0.3% THC; twice during extraction to ensure it's free of pesticides, heavy metals, mycotoxins and residual solvents; once before batching; last, in the finished product to ensure full potency.
In-Process Testing: We test every in-process batch for homogeneity and identity to confirm consistency.
Finished Product Testing: The most important step, as we test every finished product using advanced HPLC to ensure purity and potency, that it is free of pollutants, and to verify that there has been no microbiological contamination during manufacturing.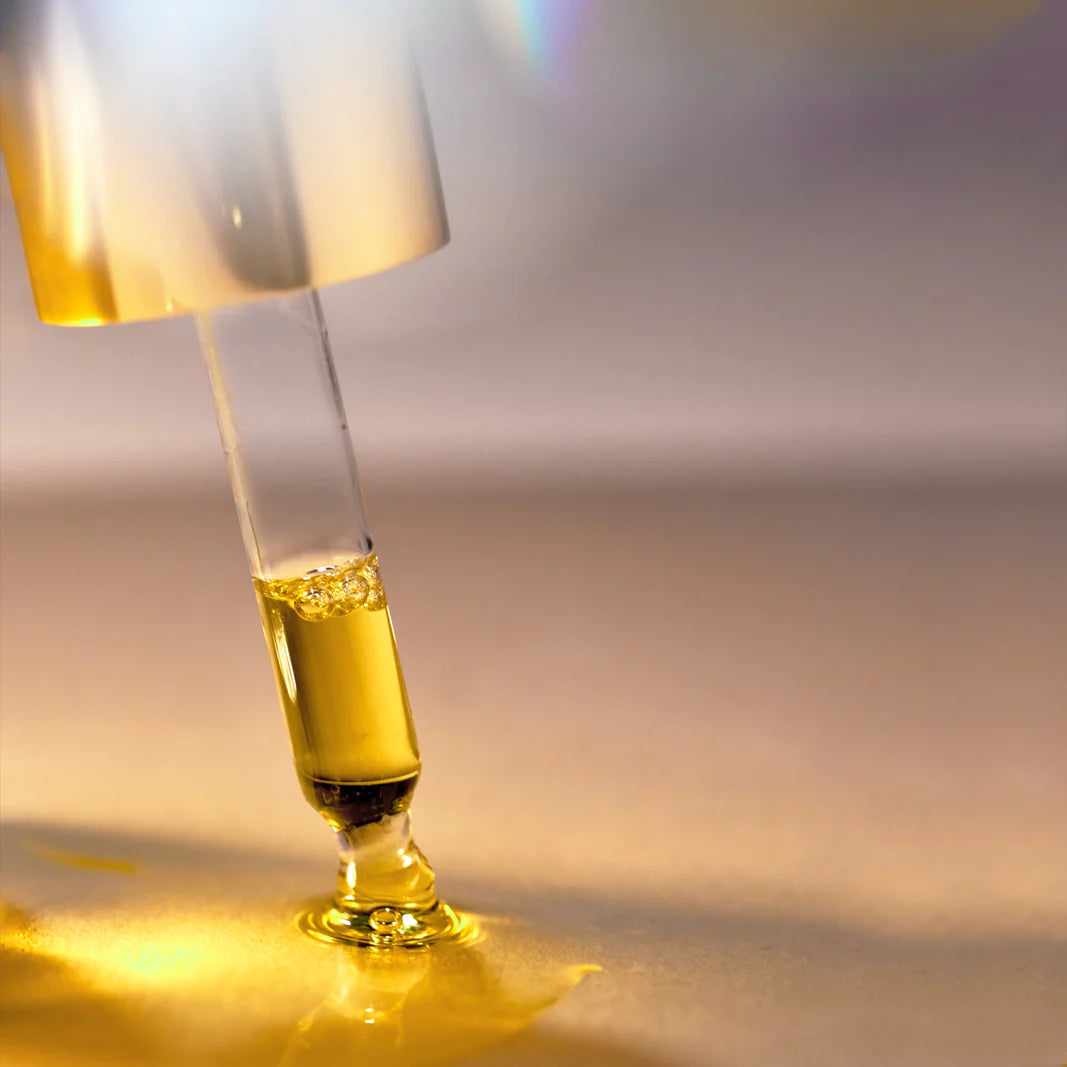 We test every product for the following:
Potency Testing (Label claim verified)
Terpene Profile Testing
Microbiological / Bacteria Contamination Testing
Mycotoxin Testing
Heavy Metals Testing
Adulterants Testing
Glyphosate Residue Testing
Residual Solvent Testing
Allergenicity (topicals)
Skin Safety (topicals)
Because you deserve peace of mind.