SCIENCE
With anunwavering commitment to credible scienceand emerging preventative and reparative plant discoveries, we craft innovative, thoughtfully formulated essentials for the whole you.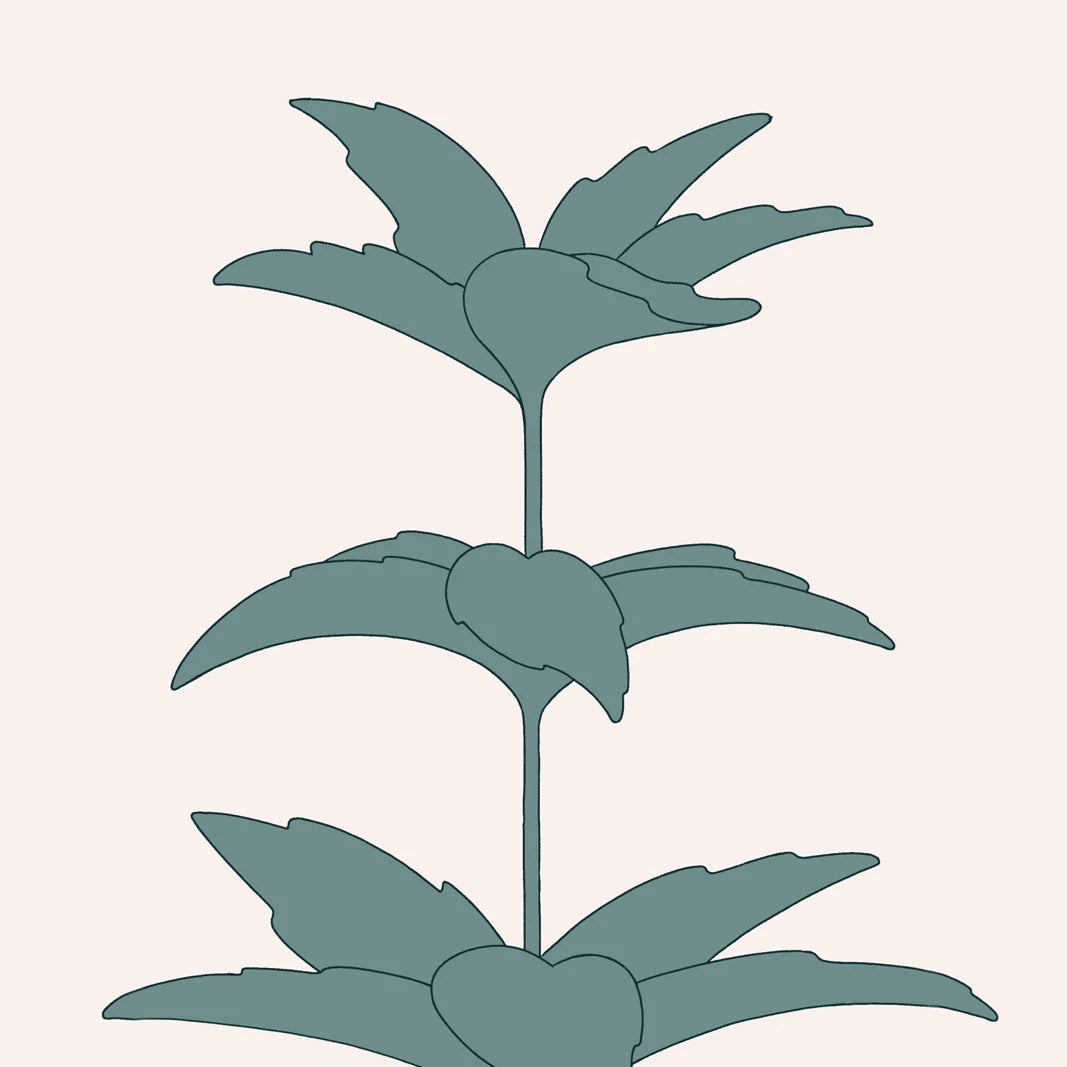 Synergistic Design
One of the many benefits of hemp CBD is its ability to build a strong foundation of homeostasis, which can in turn amplify and strengthen the results of its surrounding ingredients.
We utilize a diverse variety of synergistic, natural ingredients, with each selected to work in unison — so that every vitamin, mineral, antioxidant, phenol, phytonutrient, amino acid, omega and terpene delivers meaningful results.
In essence: through intentional formulation, we're creating products for which the whole is truly greater than the sum of its parts.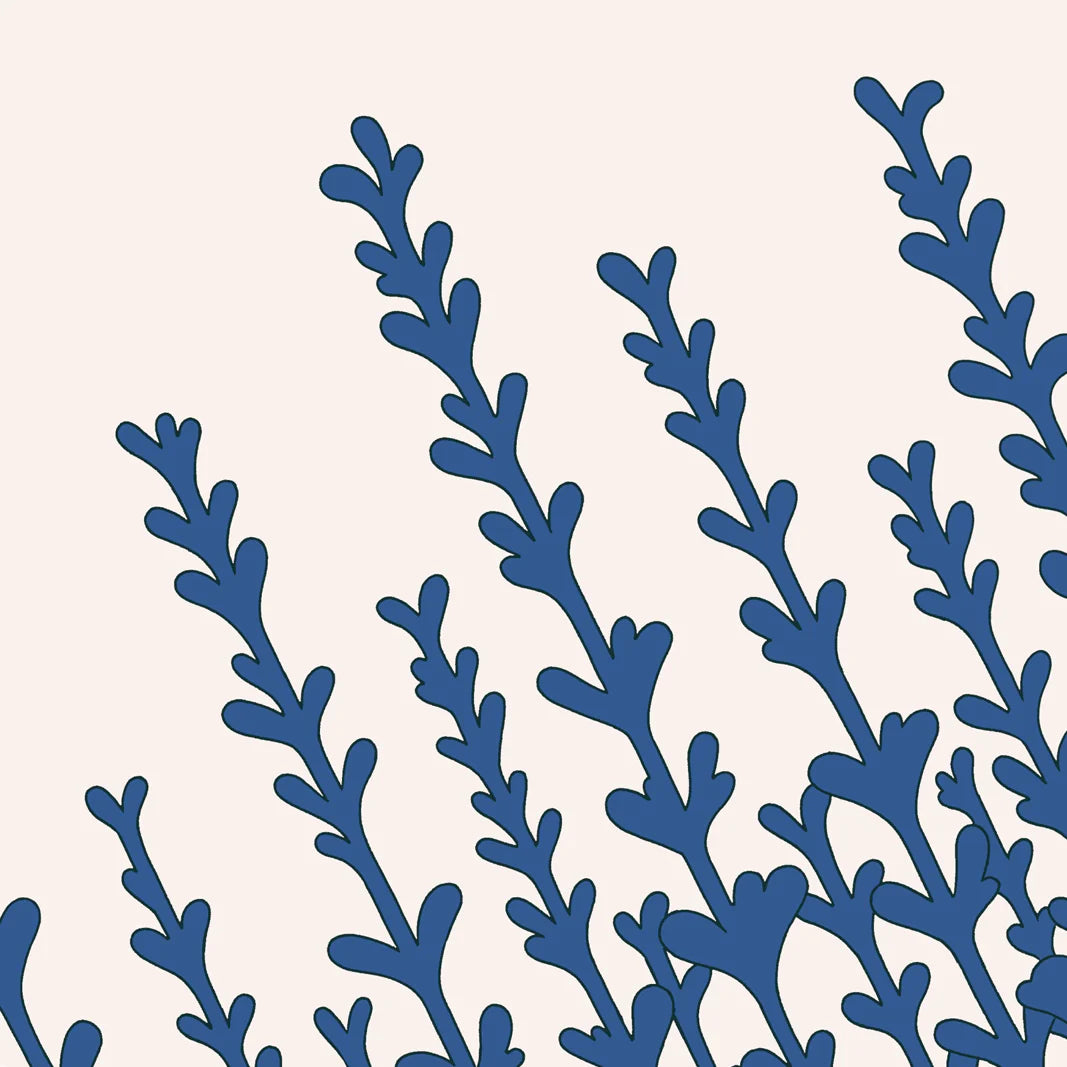 Unparalleled Efficacy
Doctor formulated and holistically designed, our wellbeing essentials are built on a foundation of intentionally chosen, clinically proven pure, potent and functional ingredients (all at supercharged levels) — for clean, science-backed formulas that optimize the therapeutic potential of plant compounds and harmonize the body, inside and out.
We unlock the healing powers of nature so that you can reset, replenish and thrive.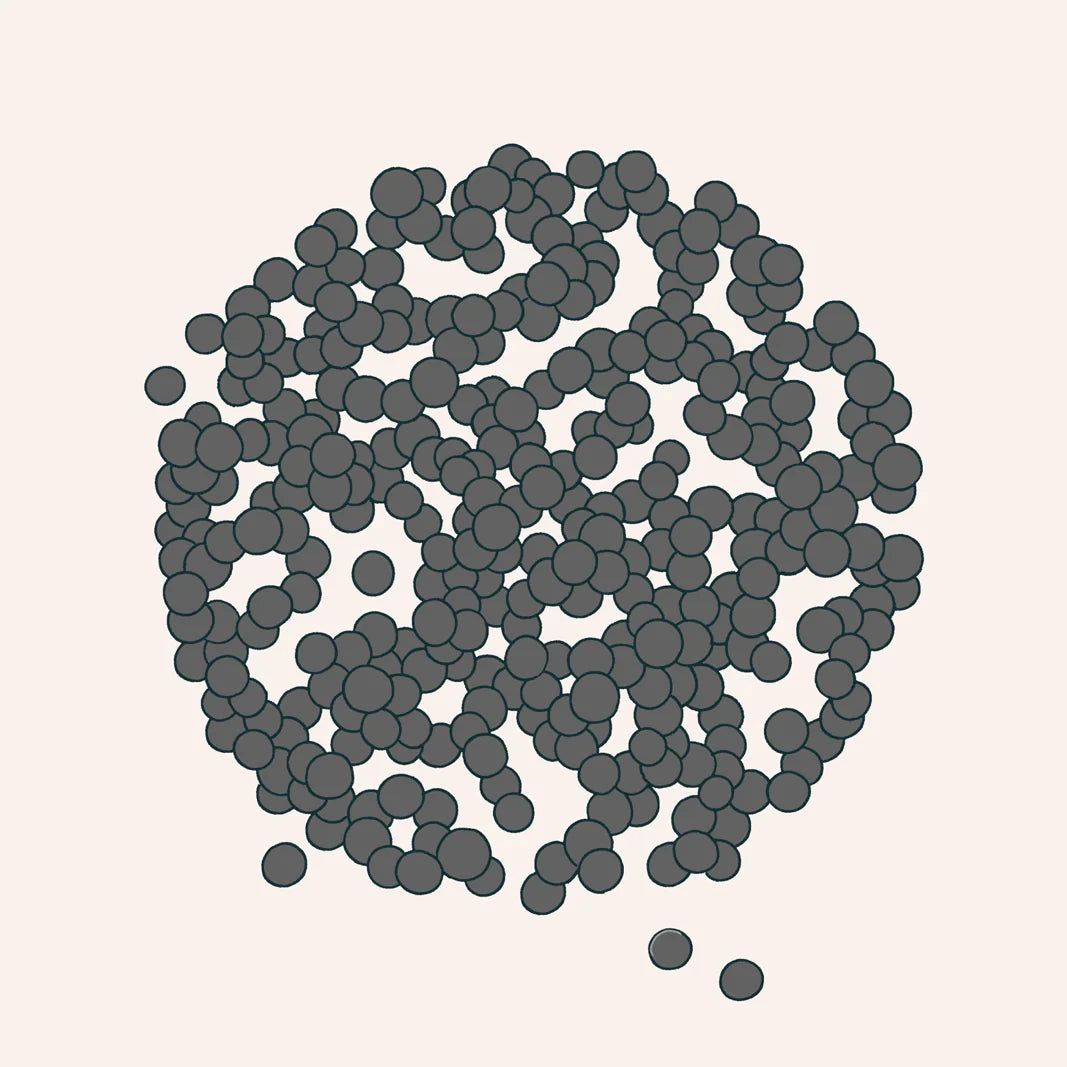 Optimal Bioavailability
Not all CBD is created equal.
Hemp extract in its raw form is an oil, while the body is primarily made up of water. Beyond being incompatible with water, oil molecules in their natural state are rather large and difficult for the body to absorb.
Through our innovative encapsulation process, we first micronize our hemp extract and then encapsulate it in a water soluble layer — protecting the cannabinoids and delivering these compounds to the body faster and more efficiently than traditional hemp oil alone, maximizing their bioavailability and therefore, benefits.