Repair and restore your skin head-to-toe with our doctor-formulated, clinically tested products made with active plant botanicals and organic CBD.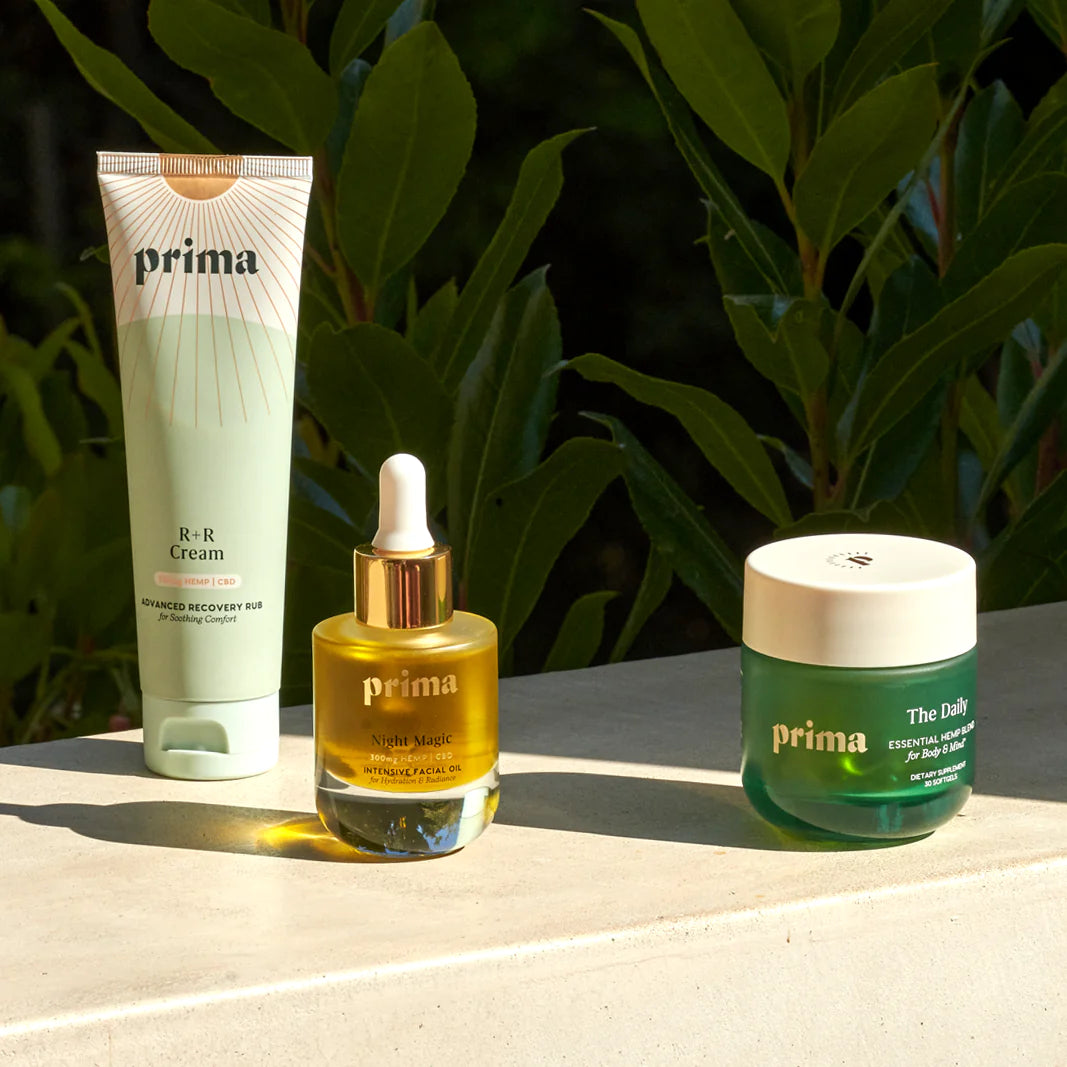 STILL SEARCHING?
Find your new favorite(s).
Shop our full assortment of products designed with better in mind.
SHOP ALL
FREQUENTLY ASKED QUESTIONS
Is CBD good for your skin?

Known for its healing benefits,CBD oiloffers some serious antioxidant properties that can reduce the visible signs of aging and support critical skin barrier function. To put it simply, topical CBD oil supports your skin's Endocannabinoid System (ECS), which is responsible for strengthening skin's barrier, soothing and rebalancing skin to even tone and texture, and helping visibly reduce the appearance of redness.
Why is CBD good for the skin?

CBD oil has shown beneficial effects when applied to the skin topically due to its antioxidant and soothing properties which help to improve the overall appearance of skin texture. It also helps to moisturize and help support skin barrier function.
Is CBD good for wrinkles?

As we get older, wrinkles are inevitable. A decrease in the skin's moisture content and elasticity is to blame for those fine lines. CBD oil can support the skin's ECS (Endocannabinoid System) which helps support your skin's natural state of balance: think about its ability to regulate moisture content and elasticity. In summary, supporting your skin's ECS with CBD oils can help support healthy-looking skin.
Is CBD serum good for your skin?

CBD serum for the face can help support the overall appearance by helping to soothe and calm redness and inflammation.
Prima's premium CBD skincare is made with clinically proven ingredient combinations that go beyond other CBD beauty products to restore skin health and integrity. Whole-plant hemp CBD oil and powerful, clinically validated skin-loving ingredients work together to revitalize, replenish, and rehydrate skin so you look (and feel) smooth, supple and radiant. Our CBD skincare is clinically proven to restore skin integrity and improve its appearance.