Delivering on our mission requires that we expand our impact beyond the scope of our day-to-day business by enabling work that we can't do on our own.
To this end, we humbly donate 1% of annual revenue to our thoughtfully selected nonprofit partners — allowing us to uplift science and nature to advance health and cultivate wellbeing.
WE BELIEVE...
Stress is one of the most prolific, detrimental toxins of today, which has direct, lasting impacts on our physiological health and emotional wellbeing. The impacts of negative stress have been shown to be long-lasting and passed on over time, otherwise known as generational trauma.
While many barriers prevent those that need mental health care from getting help, individuals from diverse racial and ethnic groups especially face heightened stressors and traumas as a byproduct of systemic racism, unconscious bias, and societal injustices. It's our responsibility to collectively address these systemic problems, and help create healing and progress towards a more just and equitable future.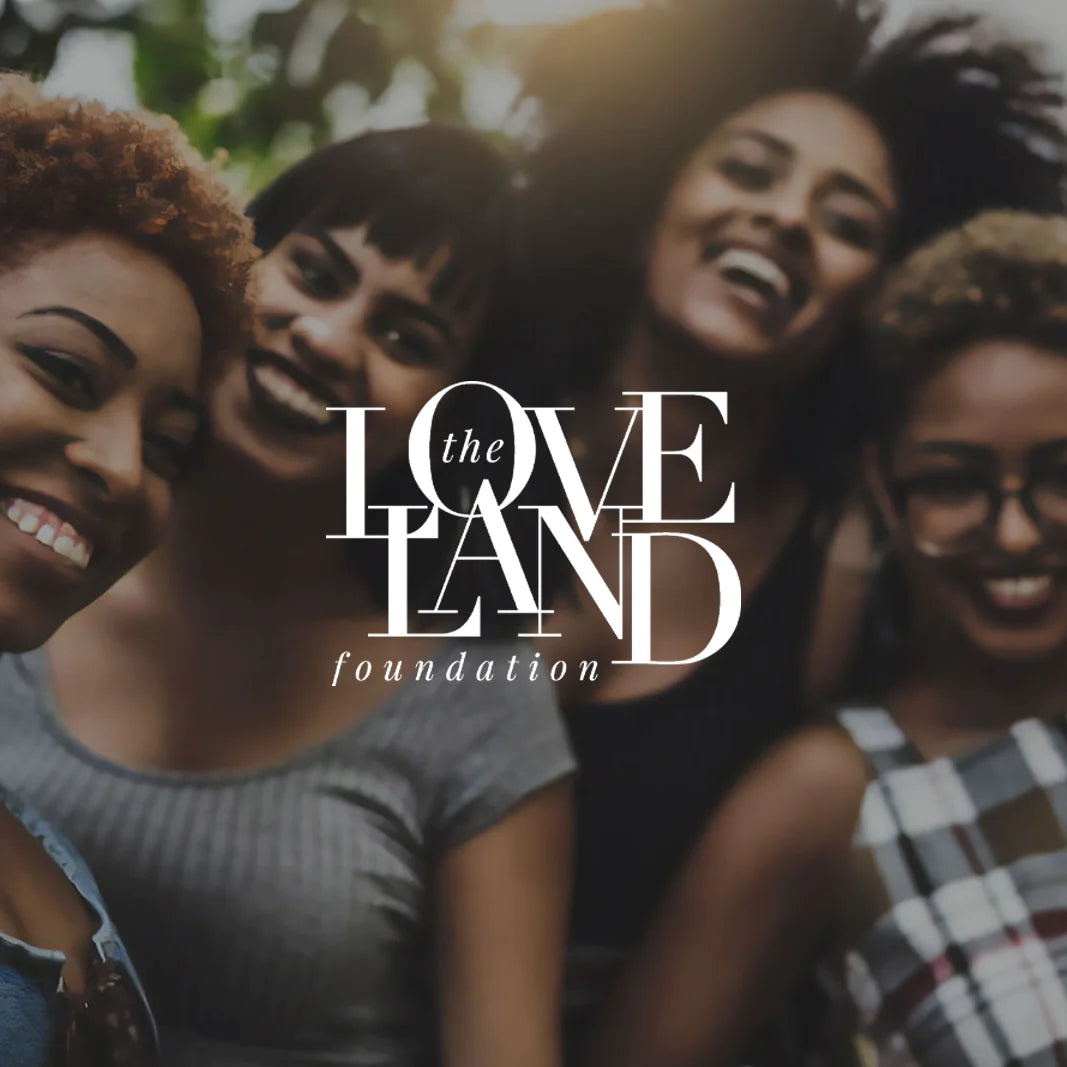 The Loveland Foundation
We're proud to support The Loveland Foundation Therapy Fund, which provides financial assistance to Black women and girls seeking therapy. Through national partnerships with Therapy for Black Girls, National Queer & Trans Therapists of Color Network, Talkspace and Open Path Collective, Loveland Foundation recipients will have access to a comprehensive list of mental health professionals providing high quality, culturally attuned services. Black women and girls deserve access to support for emotional relief and healing that will impact generations to come.
WE BELIEVE...
Access to nature is a human right — and a vital part of our individual and collective wellbeing. It's a fundamental need that begins in our earliest years. And it's our responsibility to not only drive policy that emphasizes its importance, but also to support programs that make it accessible for all.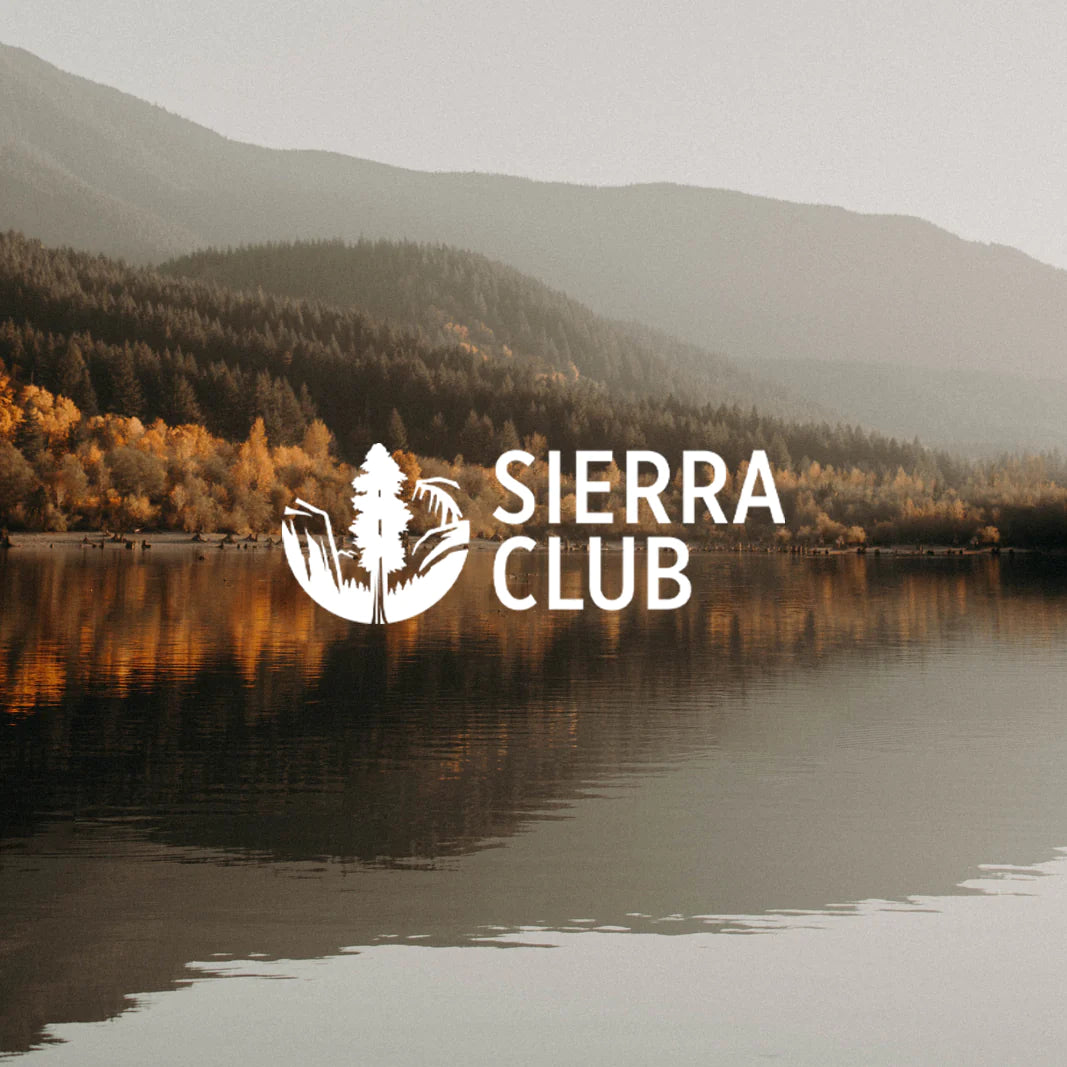 Sierra Club
We're proud to partner with Sierra Club in support of Outdoors for All. By expanding access to the outdoors for children and youth — particularly those with marginalized identities and from underserved communities — this powerful program fosters a just, equitable and sustainable future where all benefit from a direct connection to nature and a healthy, thriving planet.
Founded in 1892, the Sierra Club is one of the most powerful, enduring, and influential grassroots environmental organizations in the United States - advancing a diverse movement for a just, equitable, sustainable planet. Its purpose: to defend natural resources, everyone's right to enjoy them, and ensure equal access to a clean, healthy environment.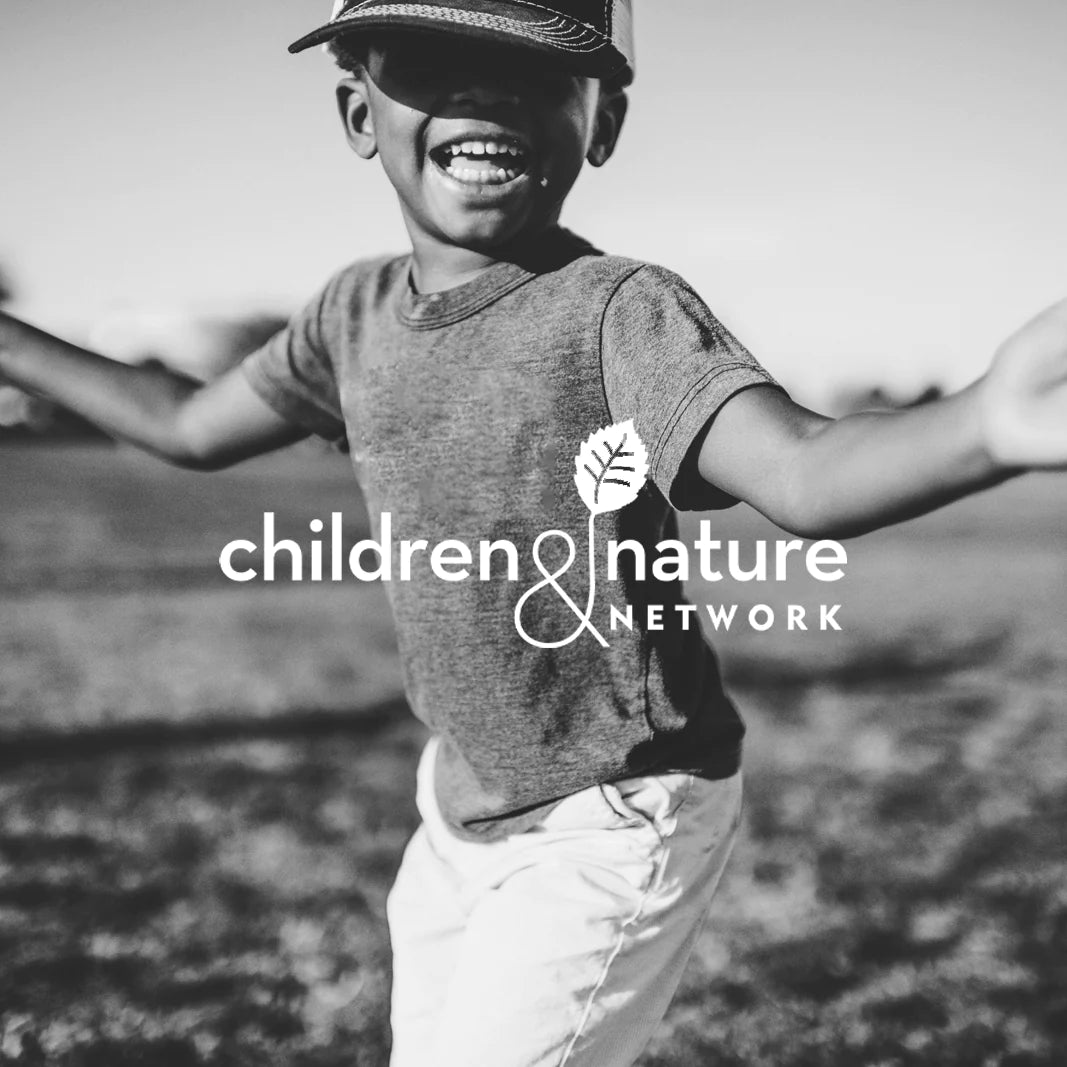 Children & Nature Network
We're proud to partner with Children & Nature Network in support of their Natural Leaders Program. By supporting youth from underprivileged communities with a passion for environmentalism — investing in their training on policy and programs for implementing change — this initiative provides our future leaders with a deep appreciation for nature, as well as the desire and tools to protect it.
Founded by Richard Louv, author of Last Child in the Woods: Saving Our Children from Nature-Deficit Disorder, C&NN is dedicated to sharing evidence-based scientific resources on the importance of nature and mental health, driving policy change focused on increasing equitable access, and training future advocates and leaders.